Poultry
Reinventing for poultry protection, welfare and productivity
From developing the first vaccine for fowl pox – a common disease affecting poultry worldwide – to launching biotech-based vaccines that work against major poultry pathogens and becoming the global leader in livestock health digital tracking, our motivation has always been rooted in discovery.
MSD Animal Health is at the technological forefront, shaping both solutions for improved detection of animal illness and preventative solutions to maintain the health of livestock – so that producers can depend on us for more than just treatments.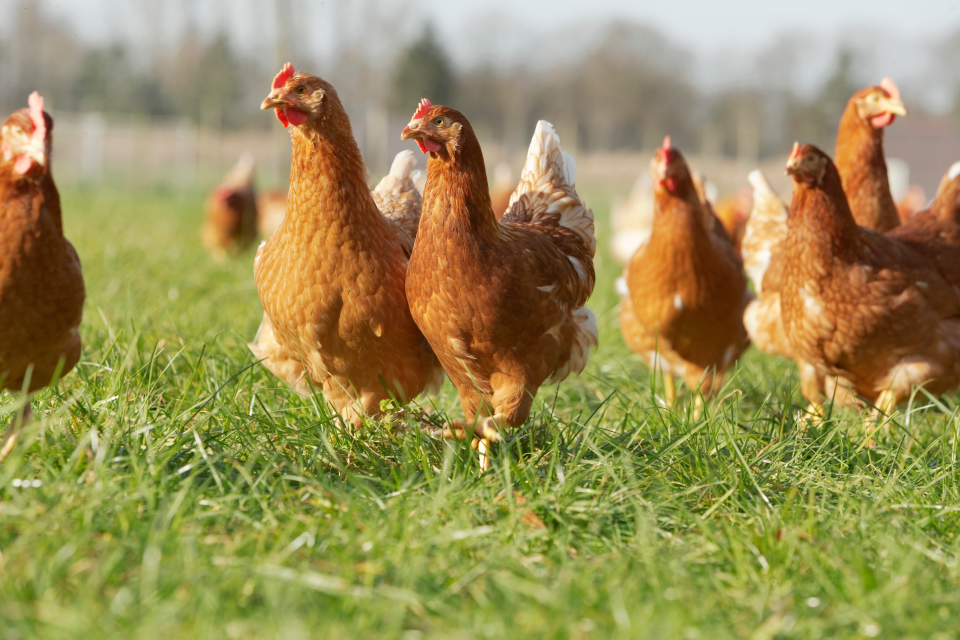 MSD Animal Health Responsibility
As one of the largest animal health companies in a world in which production is skyrocketing to meet growing demand, we believe that operating responsibly is pivotal to the health and well-being of people and animals all over the world.


Newest Solutions
Today's poultry industry demands innovative approaches to emerging diseases. We offer products and services that make a difference, improving welfare, performance and profitability, as well as minimize operational disruption for farmers and producers.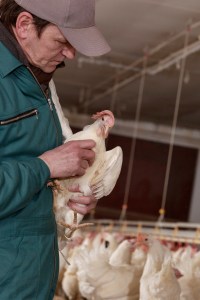 Read about some of our favorite moments in poultry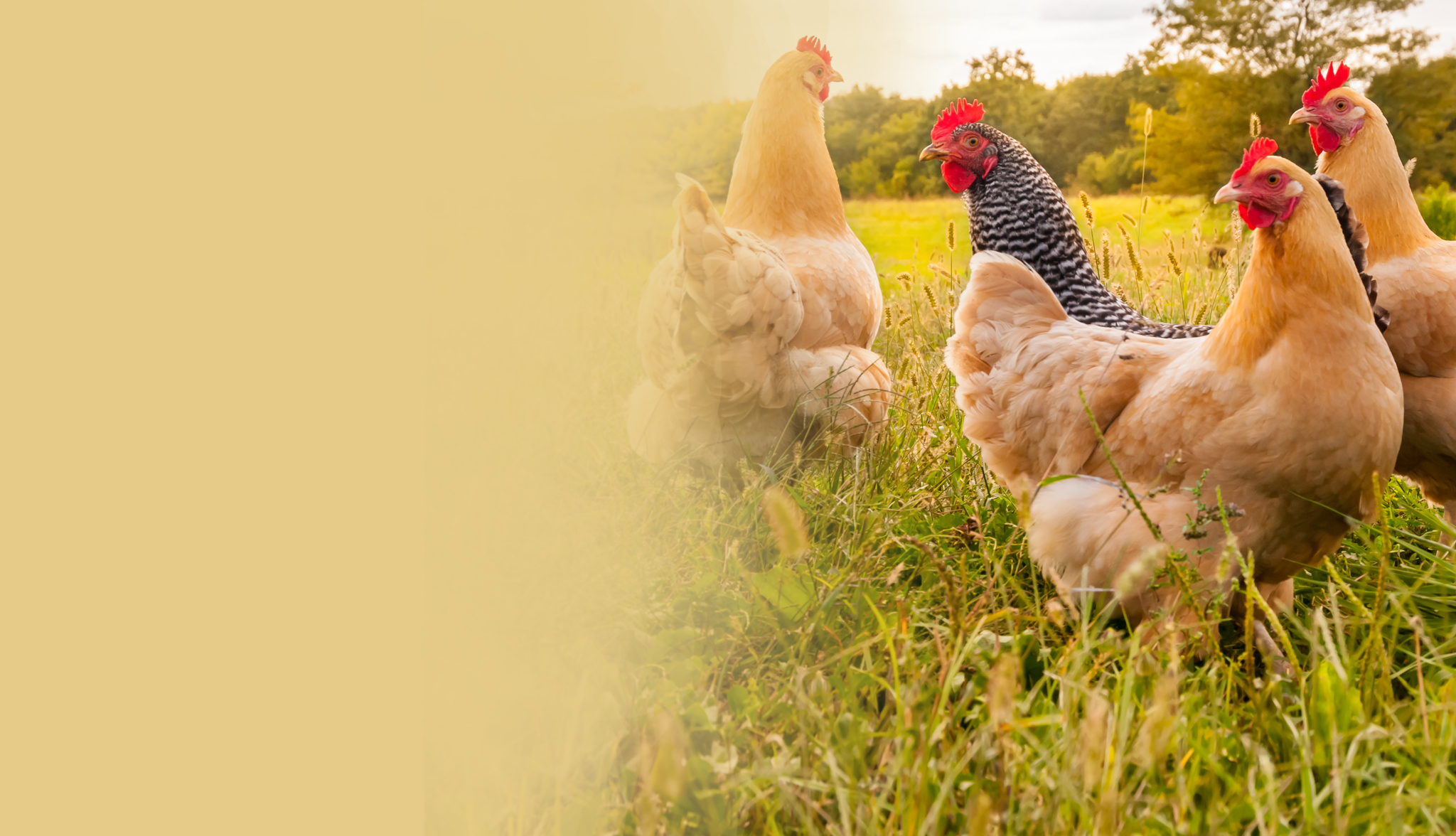 Pushing the Boundaries of
Poultry R&D and
Visionary Leadership for Eight Decades – and Counting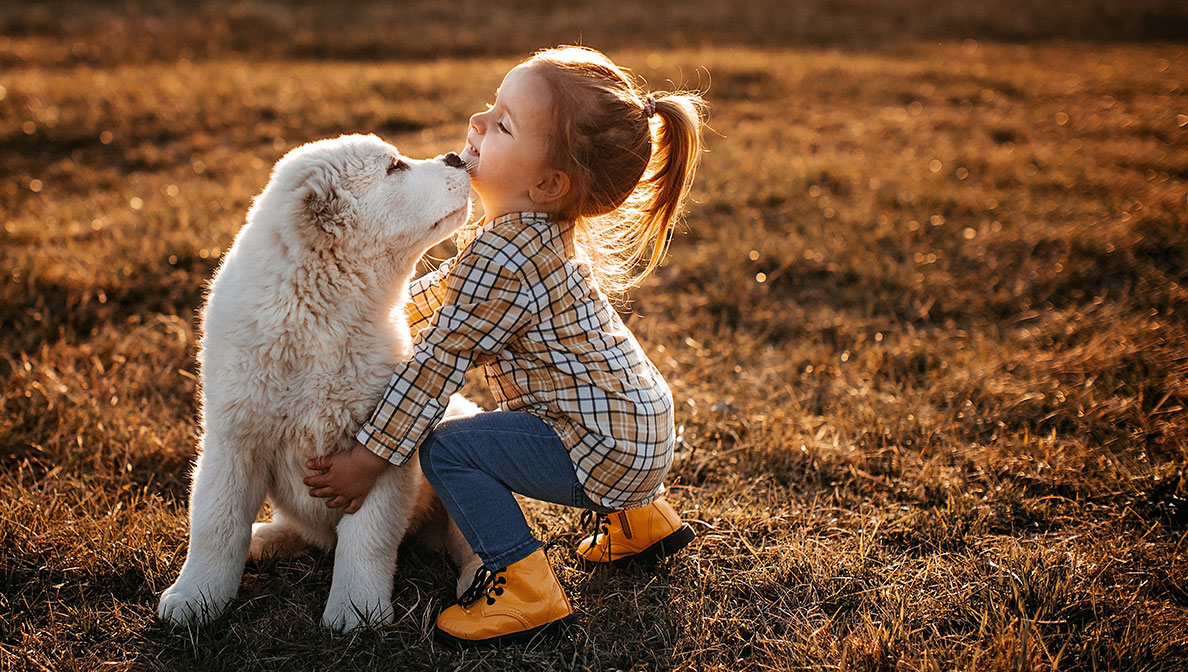 Humans, animals and the environment – our health is all connected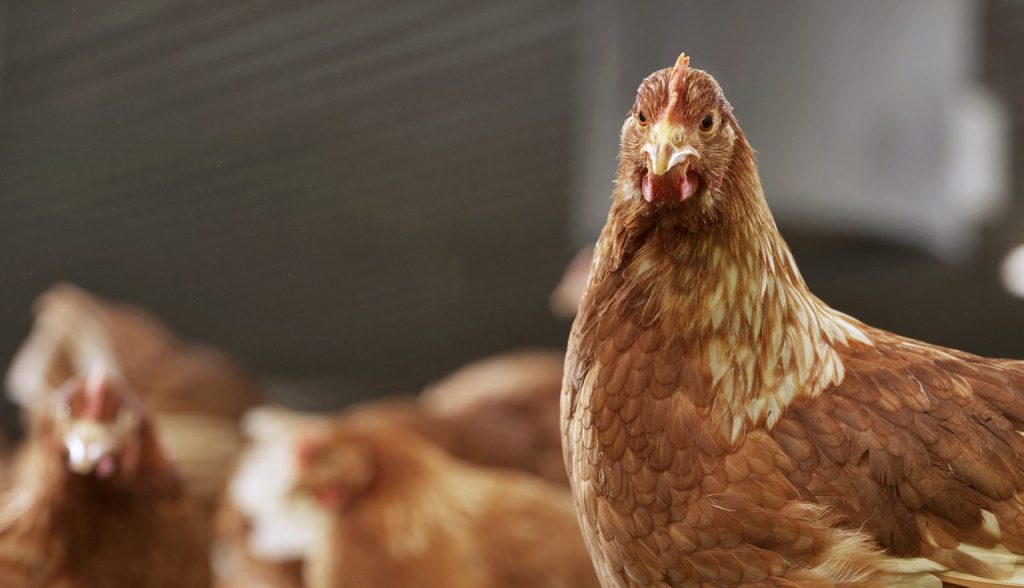 MSD Animal Health Accepts Top Honors from Animal Pharm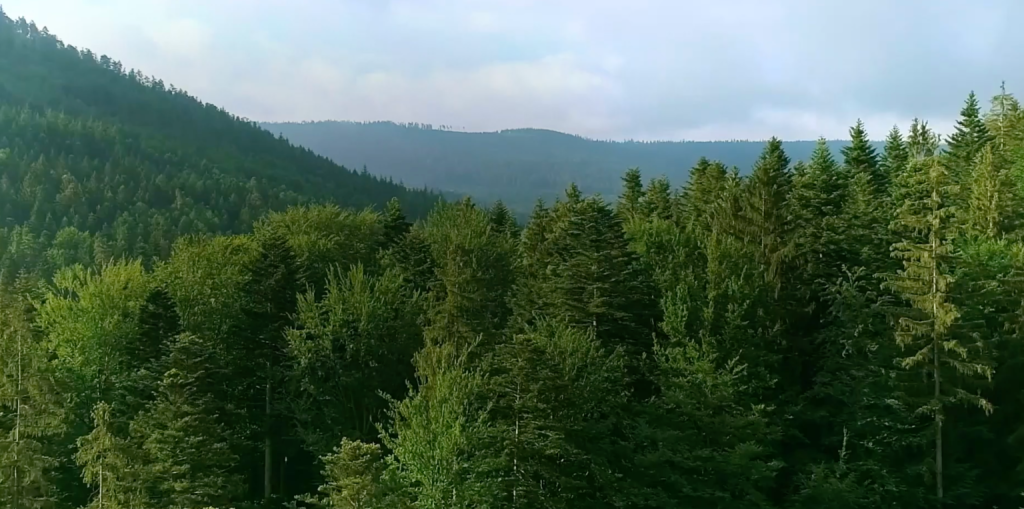 Highlighting Our Commitment to Healthy Animals and a Healthy Planet on World Environment Day