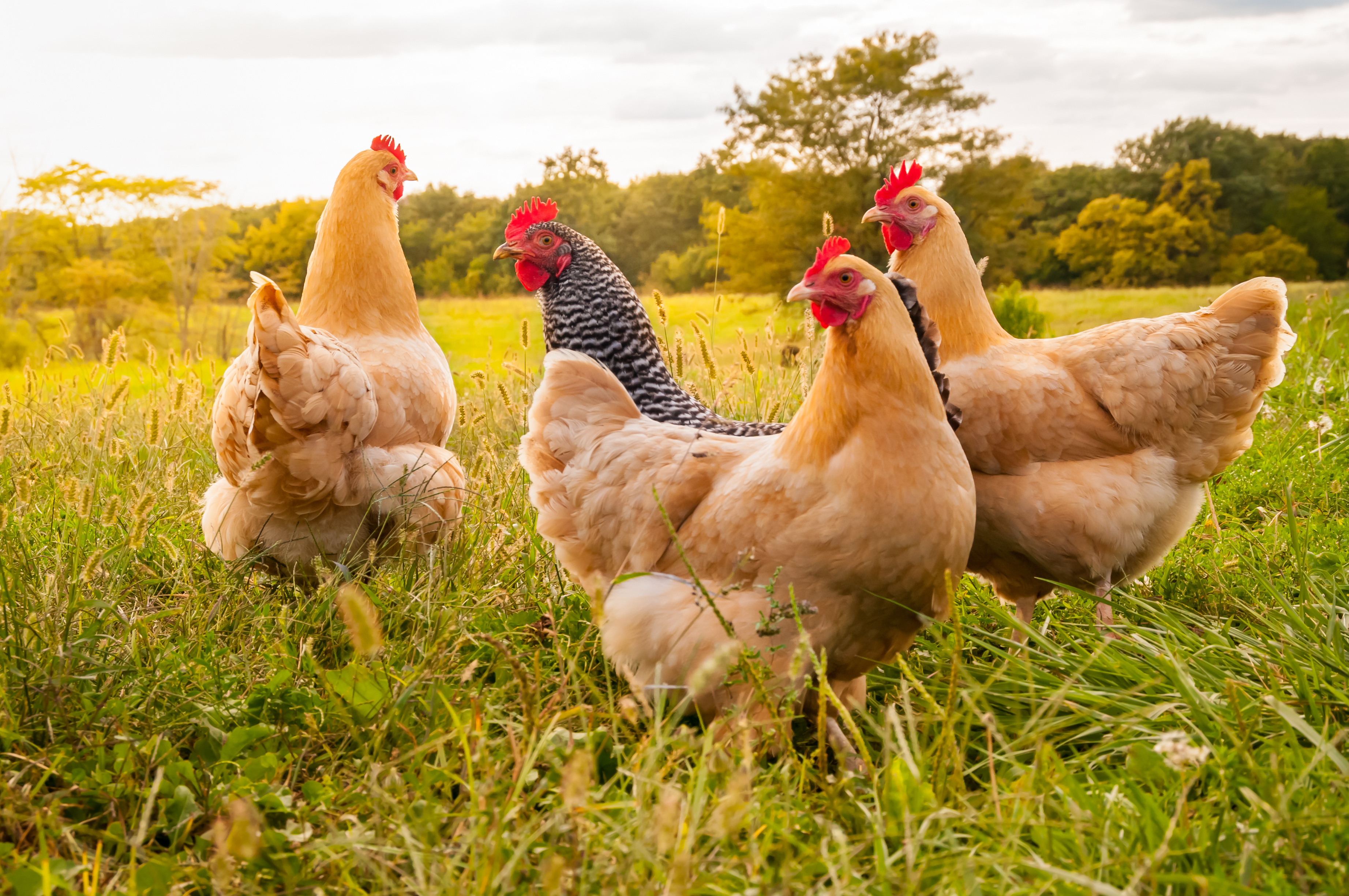 Pushing the Boundaries of Poultry R&D and Visionary Leadership for Eight Decades – and Counting
In more than 70 years, MSD Animal Health hasn't stopped innovating to provide first-in-class solutions to veterinarians, farmers and producers, helping to control some of the most widespread poultry diseases. Today, MSD Animal Health's leadership continues to contribute to breakthrough advances in animal welfare and productivity, pushing the boundaries of research & development to benefit both people and poultry.
From inventing the first fowl pox vaccine to becoming the largest poultry vaccine manufacturer worldwide today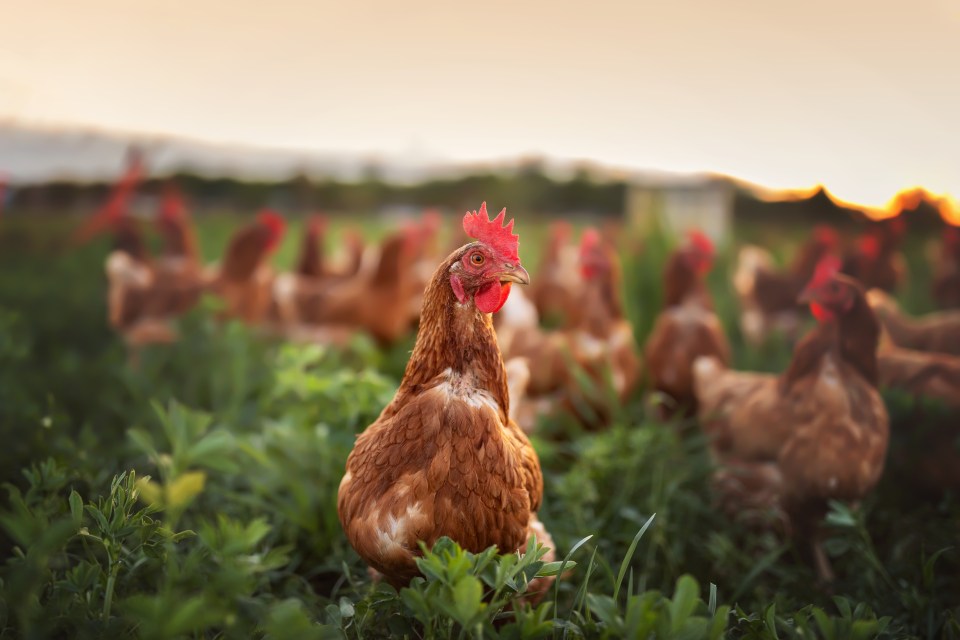 The first line of infectious disease control is to prevent the introduction of disease; the second, to prevent further spread. In the 1950s, MSD Animal Health developed the first vaccine for fowl pox, a common disease affecting poultry worldwide which causes drops in egg production and increased mortality. Today, MSD Animal Health provides products that work against most major pathogens, helping to protect the poultry industry from disease outbreaks, improve animal welfare and reduce the economic impact of disease.
The company has continued to innovate breakthrough solutions for problems affecting poultry, including a line of vaccines that offer long-term protection against the most infectious diseases threatening commercial poultry operations today.
Among these is a vaccine that uses DNA viral vaccine technology to teach the chicken's immune system to recognize and react to a component of a pathogen, giving the chicken's body the capability to react to future infections. Administered to chickens either in ovo or subcutaneously at the hatchery, the vaccine protects against three highly infectious diseases in a single vaccination. Chicks vaccinated in ovo rapidly build immunity to protect them from all three diseases within a few short days or weeks.
Advancing animal welfare through product innovation
MSD Animal Health's commitment to poultry welfare is exemplified by our work targeting poultry red mite infestation, which is a major welfare threat to chickens and a top-five cause of economic loss in European layer and breeder operations.
Red mite infestations cause significant pain and skin irritation, both to poultry and to the farm workers that make contact with the mites. Heavy infestations result in chronic stress among infested birds. Poultry red mites may also transmit bacteria or viruses and contribute to disease spread within and between flocks.
To better understand the impact of red mite infestations, the company undertook the first European study under field conditions that examined stress parameters in poultry, showing that eliminating poultry red mite infestation significantly reduced infestation-related stress and improved poultry well-being.[i]
The 13-week study of approximately 180 laying hens on selected farms in Spain, Germany and France found that treatment reduced physiological parameters of stress, including levels of corticosterone in the blood, feathers and eggs, as well as behavioral parameters, including head, body and wing shaking, head-scratching, preening plumage, gentle and severe feather pecking, aggression, and activity during the day and night. Results were consistent across different housing systems, breeds and ages.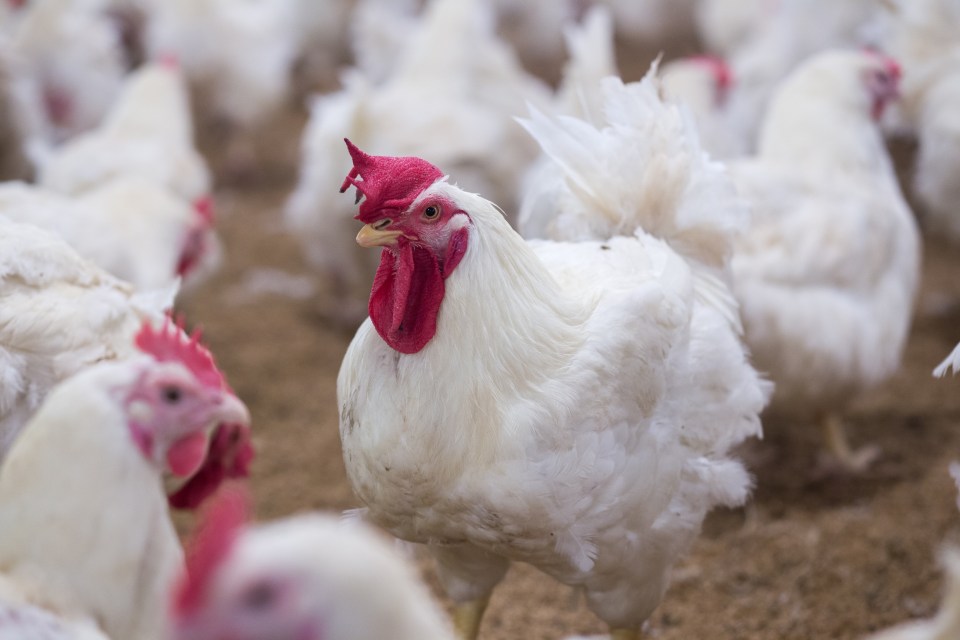 Leveraging technology to improve welfare and outcomes
Emerging approaches to data management have the potential to improve outcomes across the poultry industry by informing business decisions that help drive bird health, welfare and performance.
MSD Animal Health recently acquired Poultry Sense Limited, broadening its portfolio to enhance health and environmental monitoring solutions for the poultry industry. The ability to capture and analyze parameters such as weight, water usage, humidity, light, temperature and carbon dioxide in real-time enables producers to detect factors which may contribute to or be indicative of disease and intervene sooner to get ahead of potential long-term impact of disease on the animals and the farm.
Commitment to a healthy planet
As a responsible animal health company, MSD Animal Health is committed to reducing the environmental effects of its operations and providing environmentally-friendly solutions, such as technology that freeze-dries live vaccines into small, highly soluble spheres that dissolve quickly and completely in water, with no residue, making them easier to prepare before administration and less wasteful in use.
The company also offers packaging for these vaccines in 100% recyclable aluminum cups instead of traditional glass vials, making it not only more efficient for poultry farmers, but also supporting the environment with limited, recyclable packaging.
Leadership in Poultry Health and Welfare
Since its inception more than 70 years ago, MSD Animal Health has grown into the largest poultry vaccine manufacturer worldwide with a broad product line that protects against major pathogens and a robust R&D pipeline spanning key disease areas.
The company is a leader in advancing veterinary medicine and is investing in the future of the poultry industry through programs such as its annual High Quality Poultry Science Award, granted to recent veterinary or animal science graduates in support of research in poultry health, production, performance and welfare.
As world poultry production increases to meet growing demand, MSD Animal Health is at the technological forefront of shaping solutions for improved detection of animal illness and preventative solutions to maintain the health of livestock. With the recently acquired Poultry Sense product portfolio, the company can leverage its scientific and technical capabilities to protect animal welfare, supply safe food and effectively sustain the growth of the poultry industry now and into the future.
Follow our journey here as we continue to push the boundaries of R&D to contribute breakthrough advancements that benefit people and poultry.
---
iTemple, D., Thomas, E., Peterson, I. "Inventive Solutions for the Hatchery & Breakthrough New Treatment for Poultry Mites." MSD Animal Health Innovation; School of Veterinary Medicine, Universitat Autonoma de Barcelona.