I Am Animal Health
Bringing our purpose to life.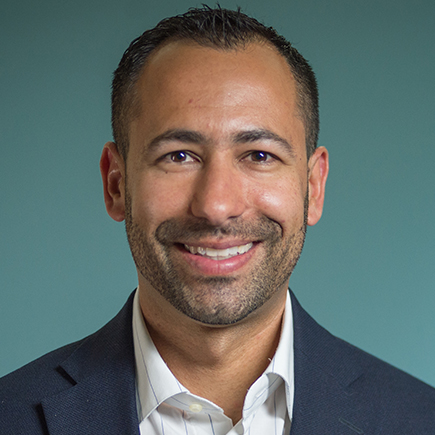 "We're always learning about how we can use data insights with our products for healthier animals. I'm excited to see where the future goes."

Dr. Luis Mendonca, U.S. Cattle Technical Services Veterinarian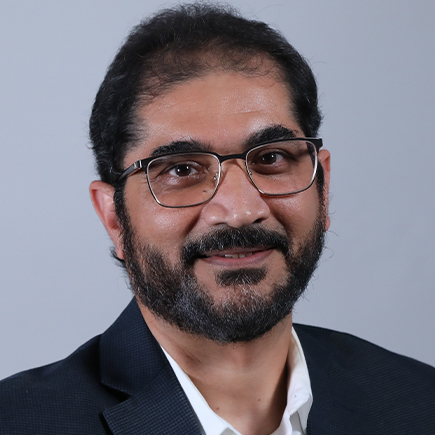 "What I love most about the Interfaith EBRG is it's not just about religion – it's about faith, culture, and the importance of truly understanding each other."

Maqsood Ahmed, Director, Digital Marketing Solutions, Animal Health IT
"I stand for that…not only for my daughter, but for women in my own organization today and women coming up behind us as future leaders."

Wendy Mannon, Executive Director, Animal Health IT Strategy and Operations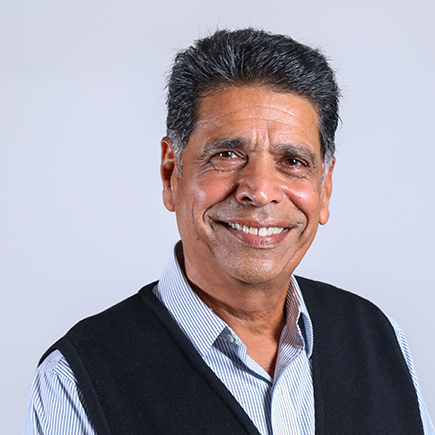 "Innovation comes from having the right people, with the right experience and the right training."

Dr. KJ Varma, Senior Vice President, R&D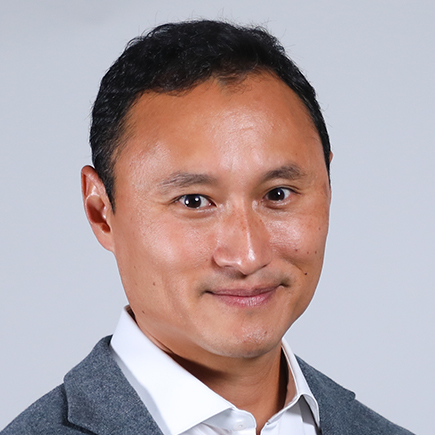 "Being able to engage with different cultures in different countries, and in a very real way – it's exciting."

Kim Hutchison, Director, Global Corporate Accounts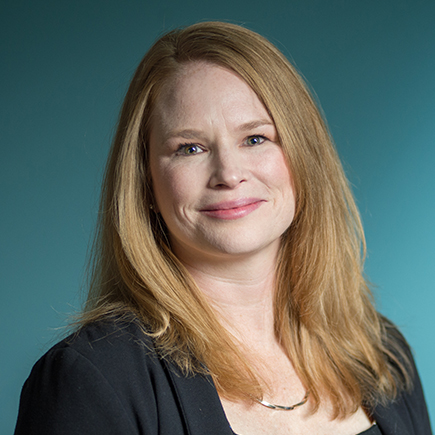 "Working for an industry that does what's best was meant to be."

Mandy Remus, U.S. Companion Animal Parasiticides Marketing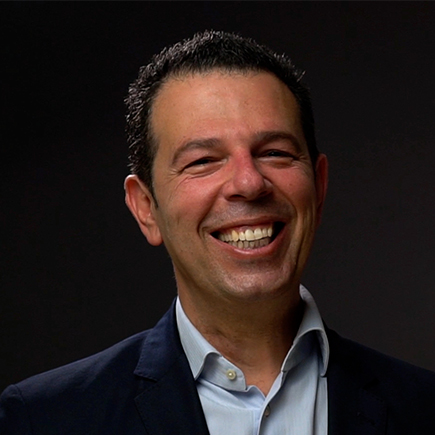 "Customers trust our products because they know when they use them they will have healthier animals."

Alexandros Bakas, Business Unit Manager, Companion Animal and Ruminants, Greece and Cyprus
"People don't recognize all that goes into that little vial of well-being…there is so much care and technology behind making our products."

Pam Stoops, Executive Director, Plant Management, U.S. Manufacturing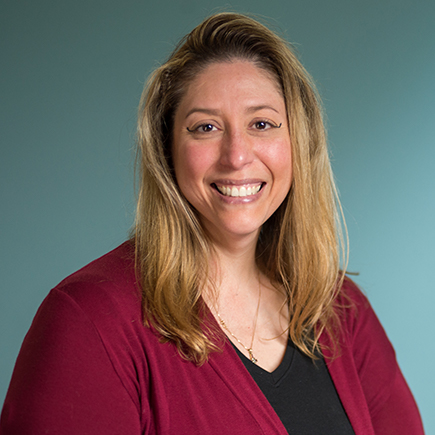 "Our culture is very much about people first and our company not only talks the talk, but also walks the walk."

Gin Tafolla, Associate Director, Learning & Development, U.S. Livestock Team
"It's incredibly fulfilling to know that you can influence the lives of animals and humans alike."

Nikos Linardos, managing director, Greece & Cyprus.
"I remind my team often that we are here for the animals, and to uphold our mission of The Science of Healthier Animals.

Dr. Justin Welsh, Executive Director of U.S. Livestock Technical Services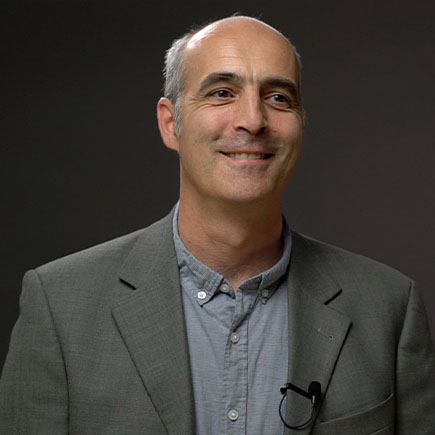 "When customers are happy with what we deliver, they trust us as partners."

Balazs Szemere, D.V.M., Key Account Manager, Ruminants Team – Central European Region
"We've shifted from trying to anticipate the change and reacting, to now driving the changes we'd like to see."

Shannon Kellner, Associate Vice President, U.S. Livestock Team
"Animal welfare is so fundamental to everything that veterinarians do, that we as employees do, and to all that our company does."

Dr. Angela Baysinger, Animal Welfare Lead, North America
"Simply knowing that I am helping our internal team achieve their goals gives me a sense of pride."

Dr. Amany Zinhom, Regulatory Affairs, PV & Compliance Manager, Gulf and Levant Region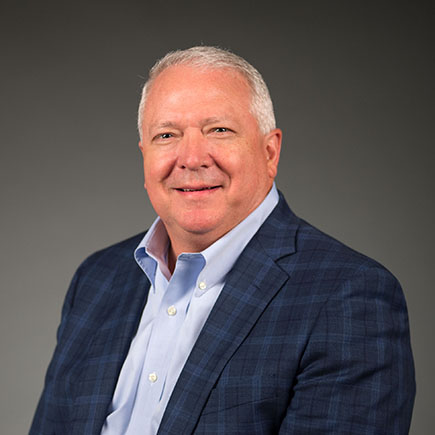 "In any organization, it's important that we have diversity, because it not only brings diversity of thought, but it also brings diversity to our processes."

Scott Bormann, Senior Vice President, North America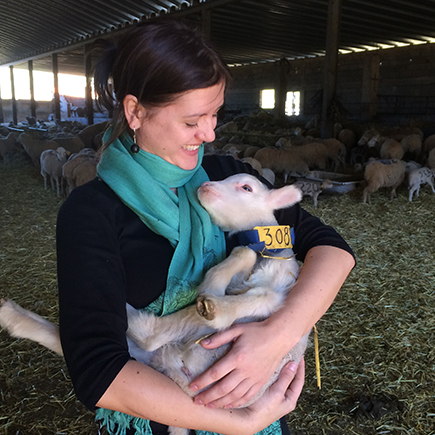 "I want to be part of an organization with a mission I could stand for, a market leader, along with a group of curious, open-minded and professional people."

Anna Koziarek, Marketing Manager, Swine Business Unit – Central European Region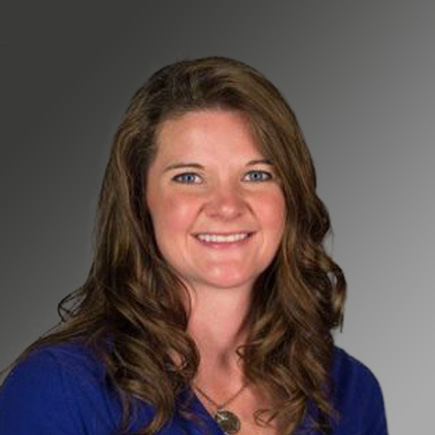 "Our work isn't about 'one product, one shot, one time', it's about really providing a program for animal health."

Susie Knetter, Senior Scientist, U.S. Research & Development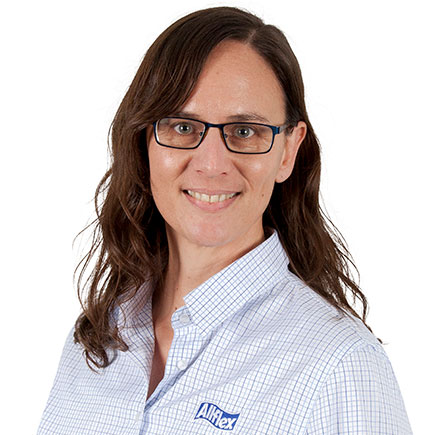 "To be able to take some of the pressure off of producers and for them to know that we have eyes on their animals when they can't be there, I find that really rewarding."

Amanda Doughty, PhD, User Proficiency Manager, Asia-Pacific Region, Allflex Livestock Intelligence
"In meeting our customers' needs, we are looking at alternatives that are really going to set us apart, and with that I see a bright future for our company."

Devon White, Associate Director for the U.S. Companion Animal Sales Team for the Gulf Coast Region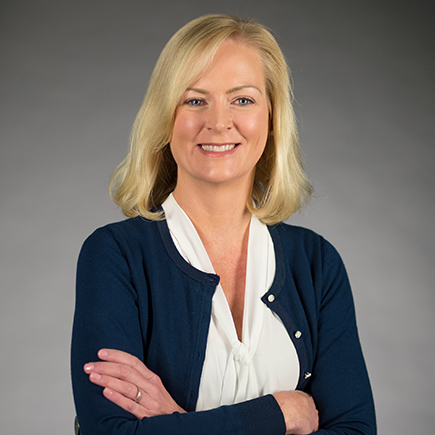 "We deliver the most innovative, scientifically driven products to the market and that makes me proud as a veterinarian."

Dr. Christine Royal, Director, Veterinary Professional Services, U.S. Equine and Companion Animal Business Unit


"Every day, I wake up with passion in my heart to convince more people, more farmers, more dealers to use our technology, which simply connects animals and people."

Pierandrea Conigliaro, Sales Director for Allflex Livestock Intelligence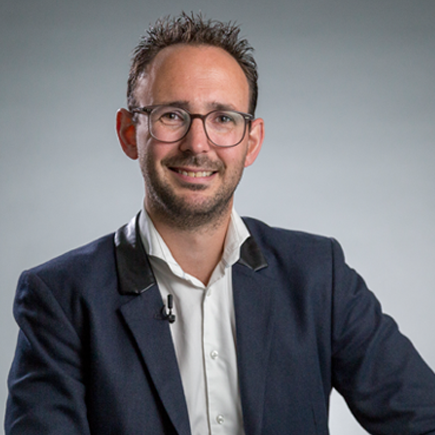 "We are constantly trying to be innovative and challenge ourselves to become the best animal health company in the world."

Maurice Schaekens, Senior Production Specialist, Global Animal Health Manufacturing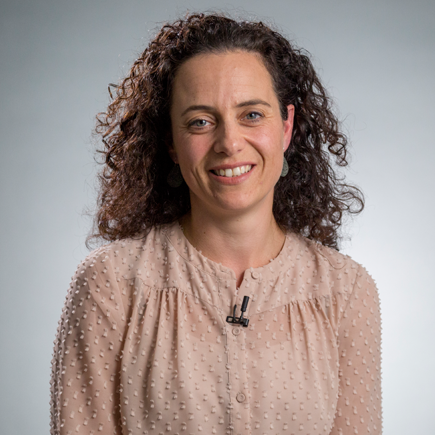 "Developing and motivating people is what I like. Getting results and keeping people happy at work is what motivates me."

Saskia Dijcks Pharmaceutical Operations and Improvement Lead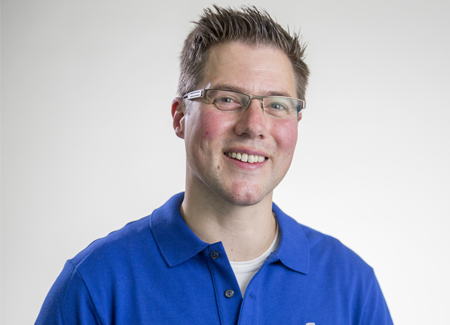 "When new diseases emerge, we try to find new products as quickly as possible. And we manage to bring them to the market in a very short timeline. I'm really proud of that."

Niels de Haas, Manager, Global Animal Health Manufacturing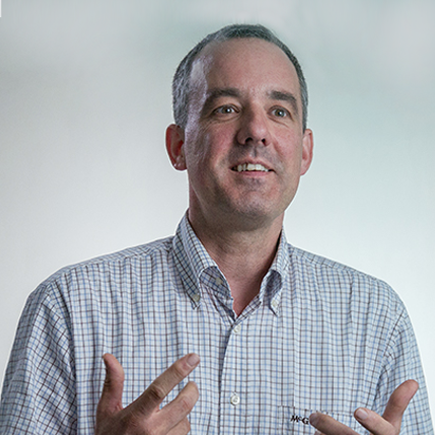 "The development of vaccines is a very interesting field because it is three-dimensional. It combines the scientific world, saving lives, and the agricultural business itself."

Jacco Heldens, Director, Network Strategy and Integration, Animal Health Manufacturing