Innovation
As part of our commitment to The Science of Healthier Animals™, our scientists and experts work to advance the state of veterinary medicine and animal health by discovering and developing innovative products and solutions, including veterinary medicines, vaccines and technology.
Our industry leading scientists discover and develop breakthrough products that not only treat and control animal diseases but also improve overall animal health and well-being.
Our team of experts are dedicated to harnessing the power of technology and data to deliver innovations that help to transform the care and wellbeing of animals.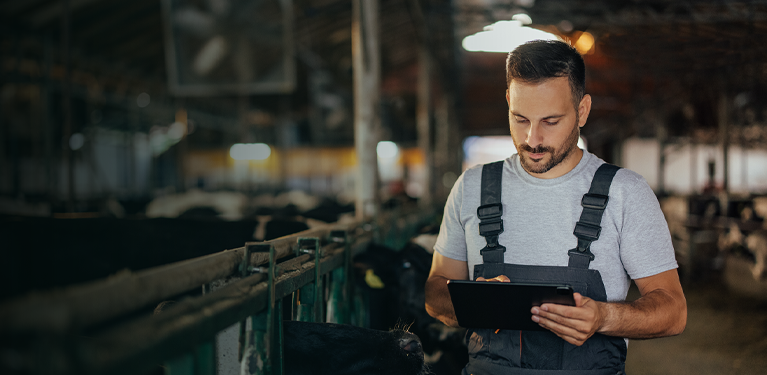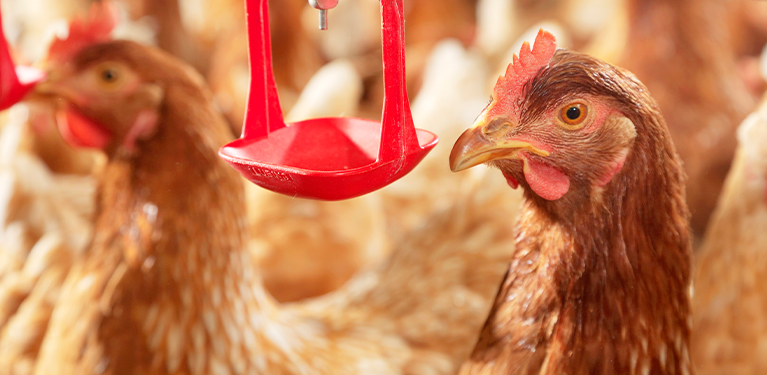 Our business development team looks for opportunities to complement the strength of MSD Animal Health through partnerships that advance science and technological innovation.
Our ventures team partners with companies and invests in bringing new solutions to address unmet customer needs, including advanced digital technologies.