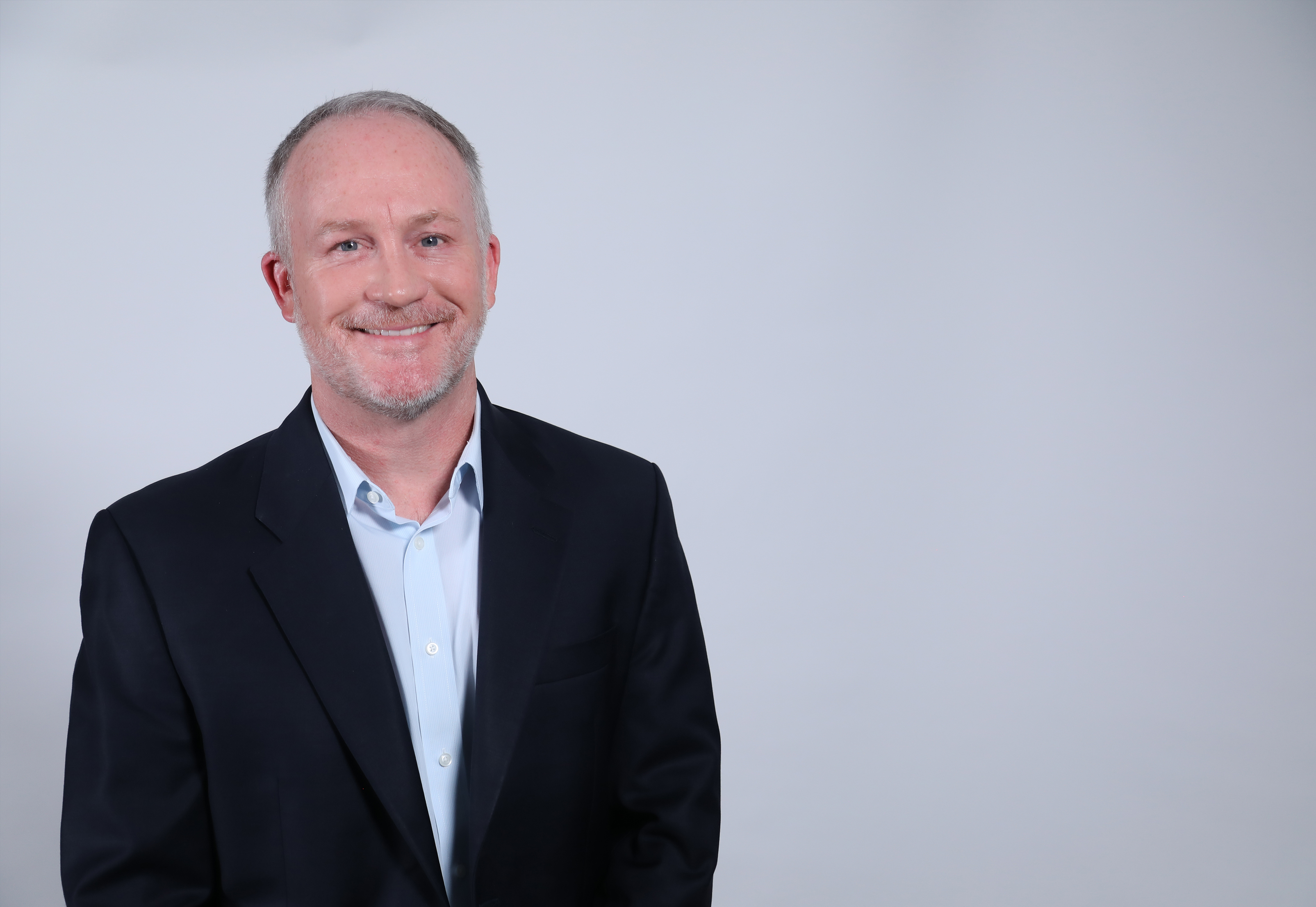 Cheyney finds his work incredibly meaningful.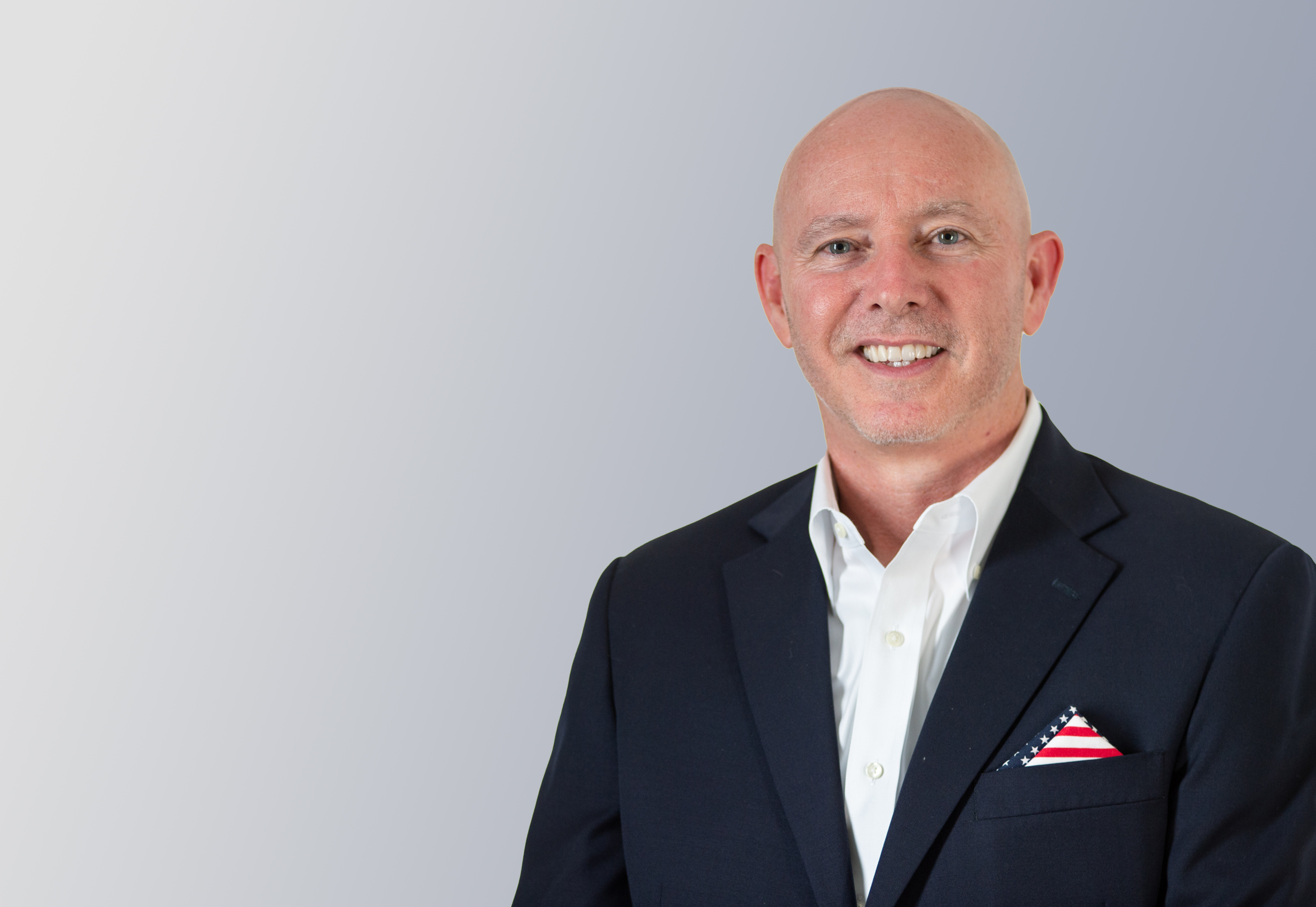 Dr. Pelham is glad to work for a company that understands the duty of military service.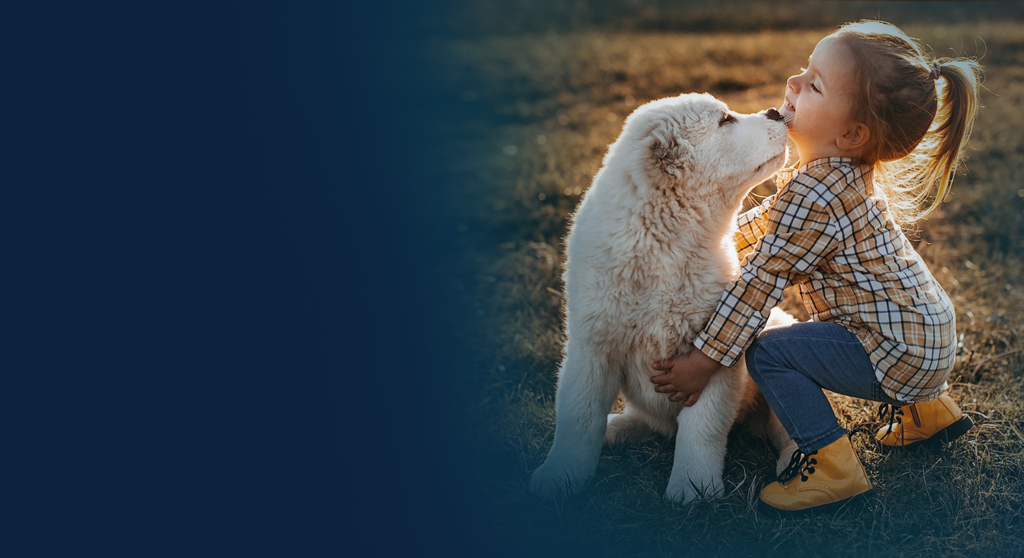 Why the One Health approach is more important than ever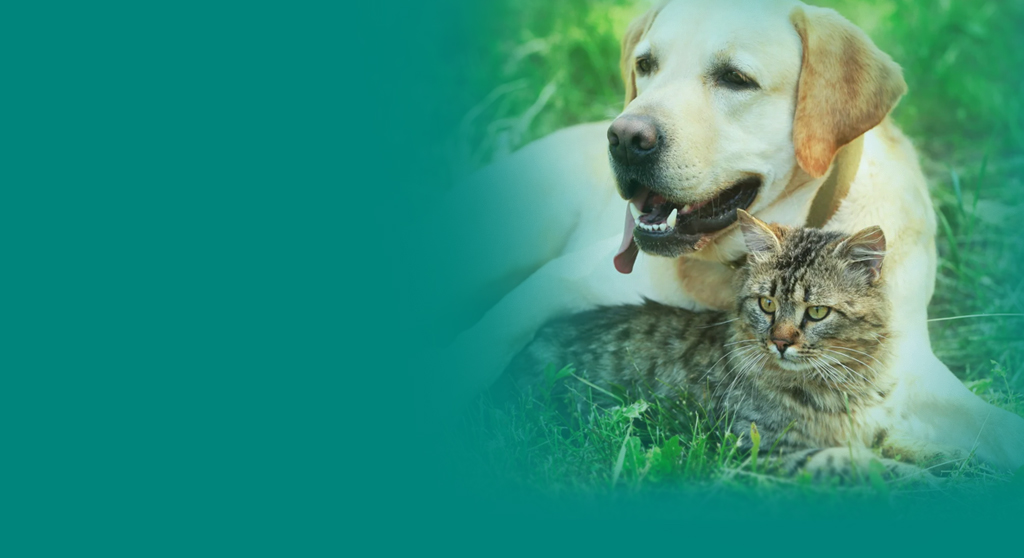 Pet Diabetes: Know the early signs to better manage your pets' health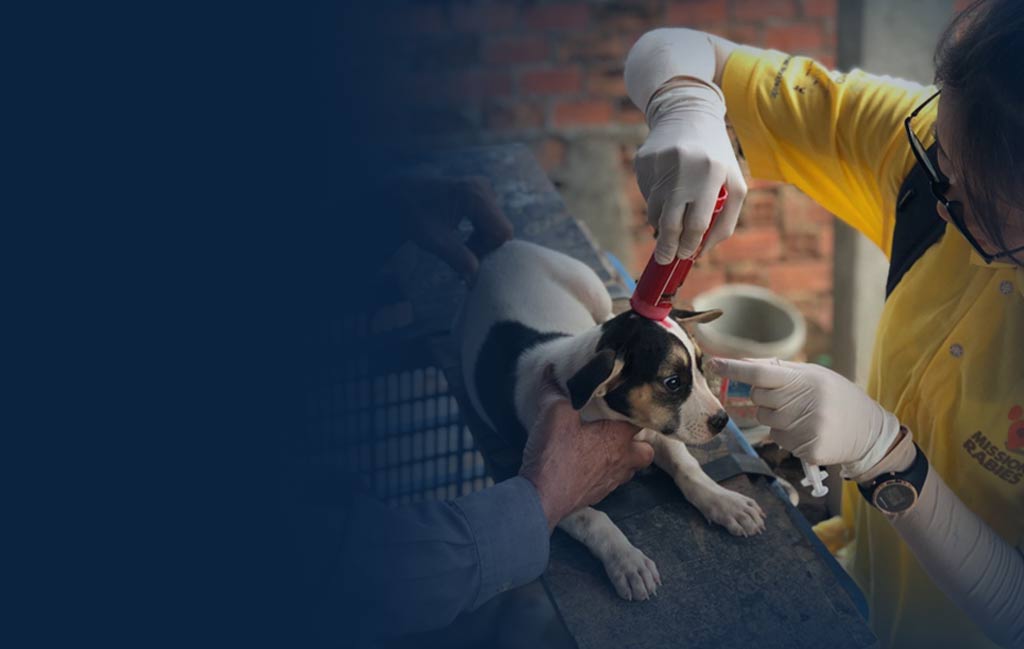 New milestone – We have donated over five million doses of our rabies vaccine through our Afya program.