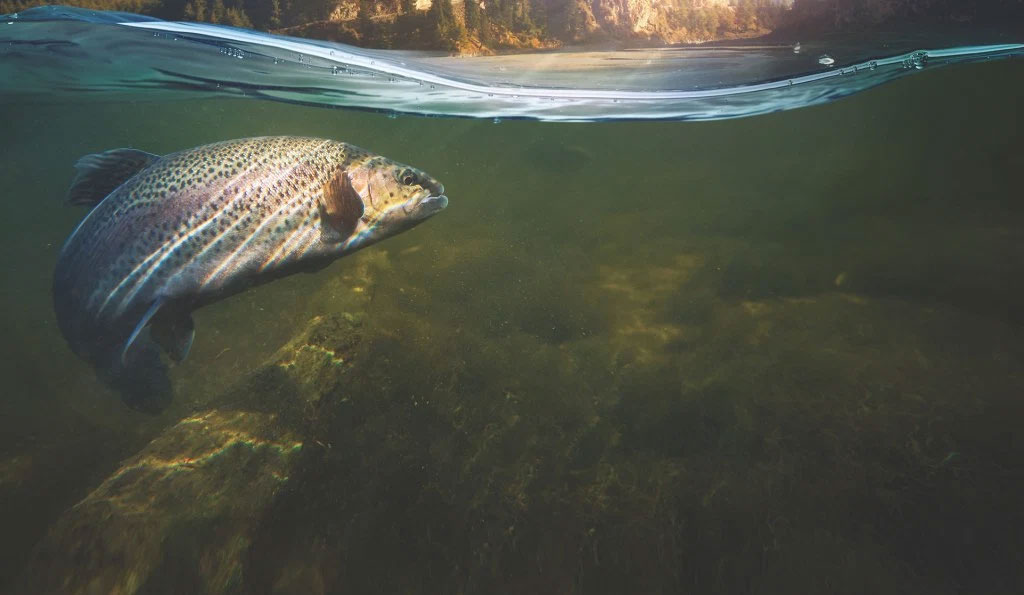 A Pristine Habitat for Fish and Wildlife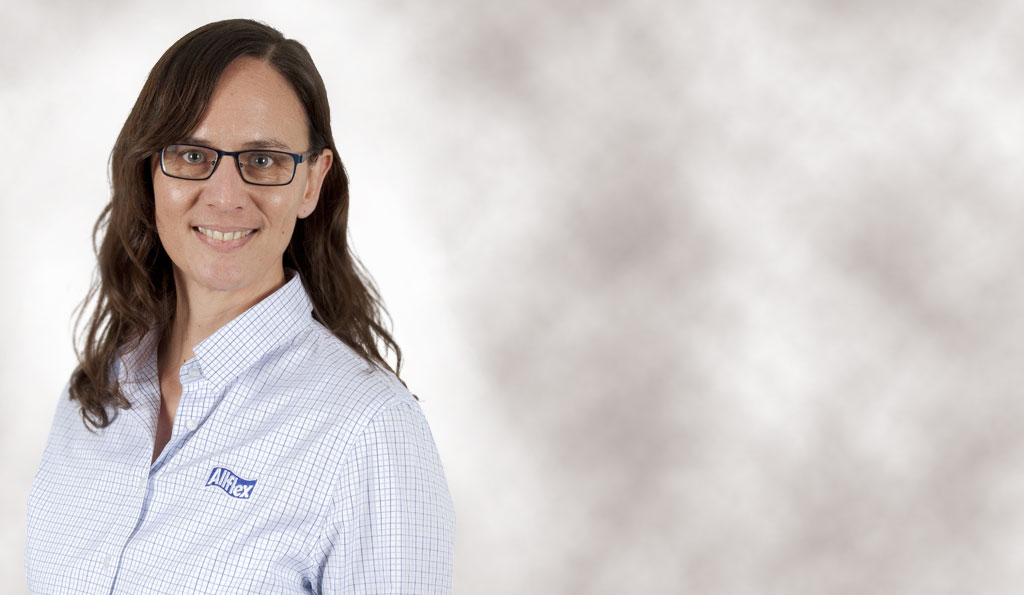 I Am Animal Health
Amanda applies science to find impactful solutions for producers to make a difference in the health and welfare of their animals.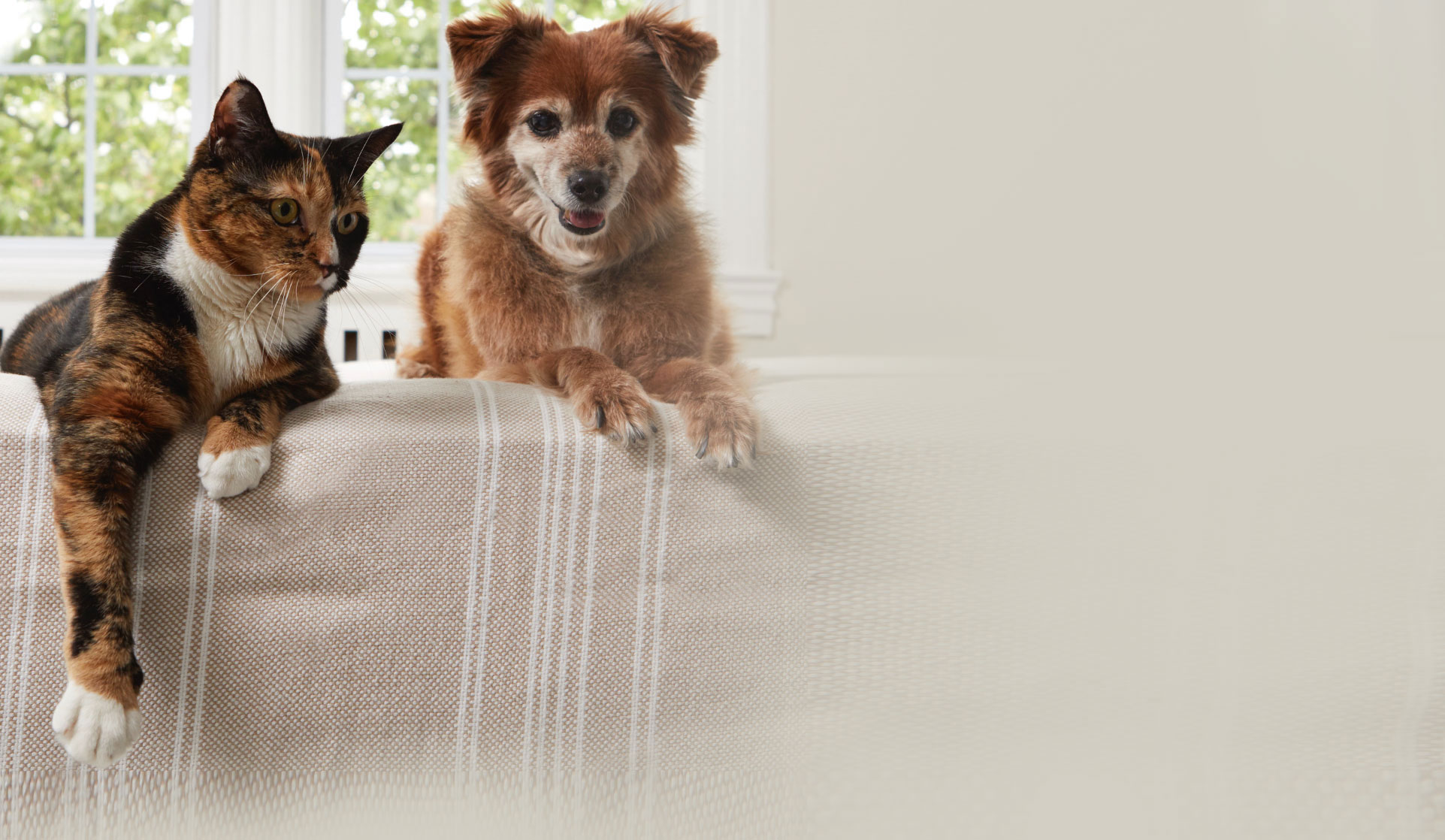 Pet Diabetes:
Know the Early Signs
I Am Animal Health
How does Devon approach his work? He employs the philosophy of being "uncommon" with his team and his customers.