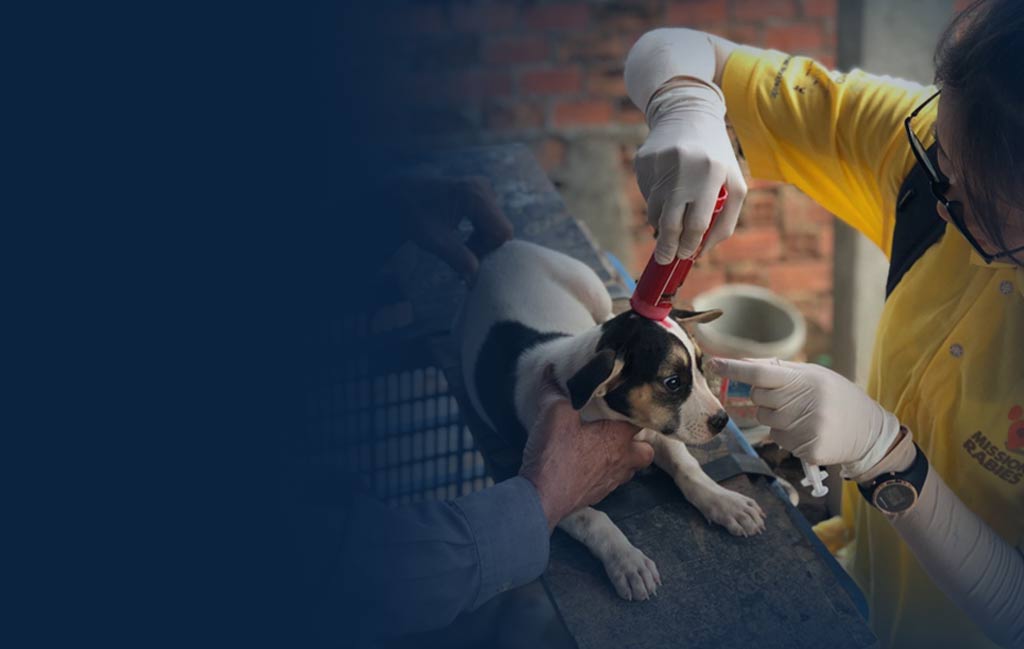 New milestone – We have donated over five million doses of our rabies vaccine through our Afya program.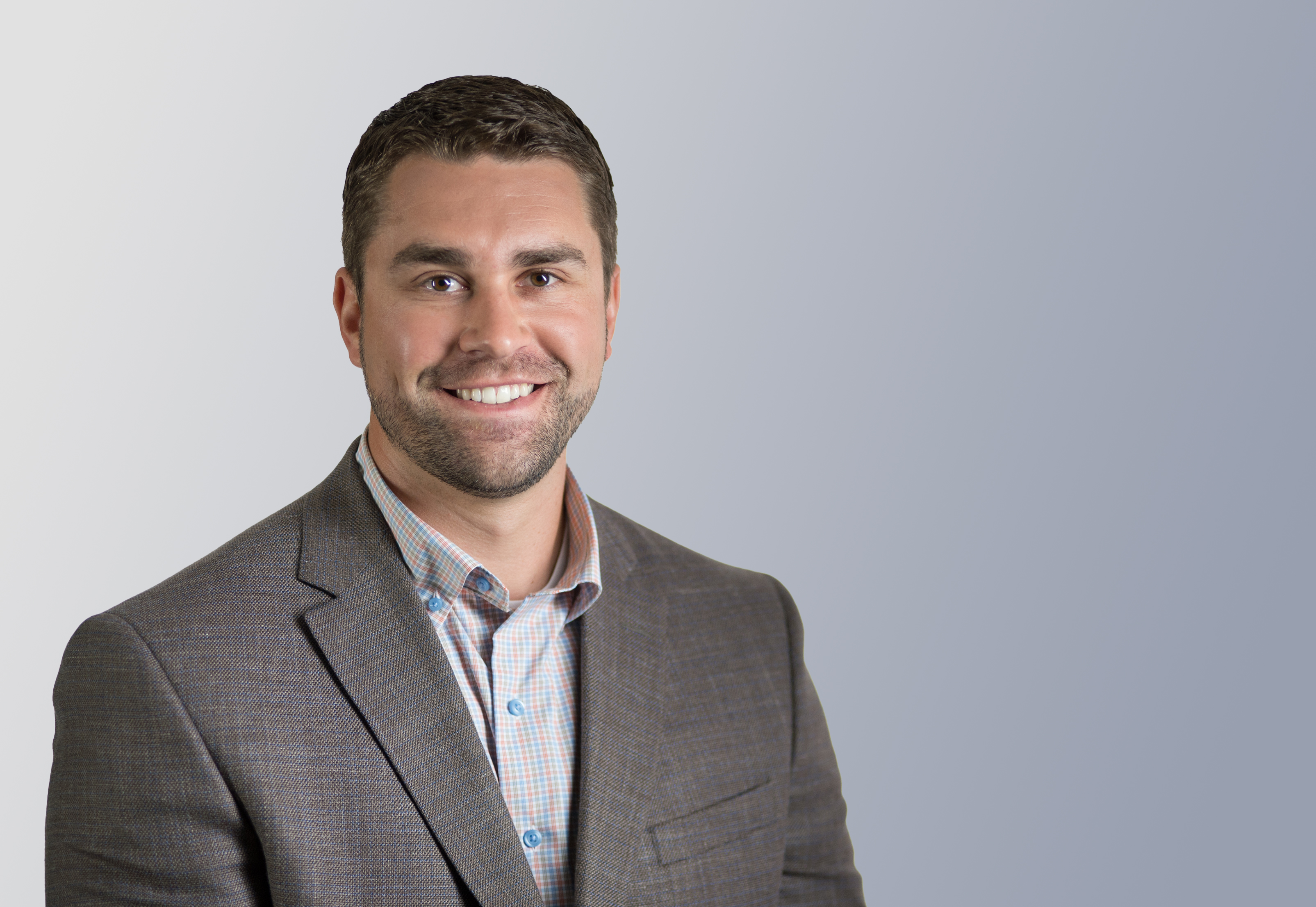 Jake is excited to be a part of how our company is innovating for the future.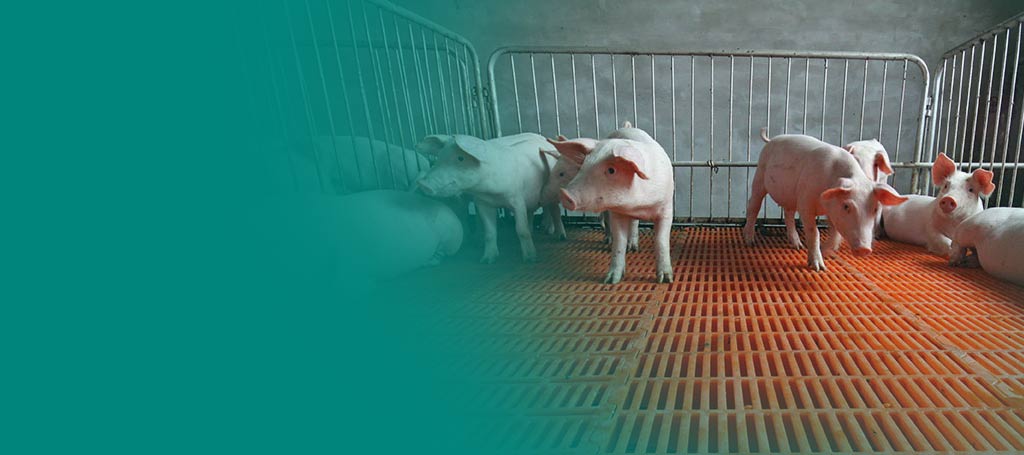 MSD Animal Health Completes Minority Investment in LeeO Precision Farming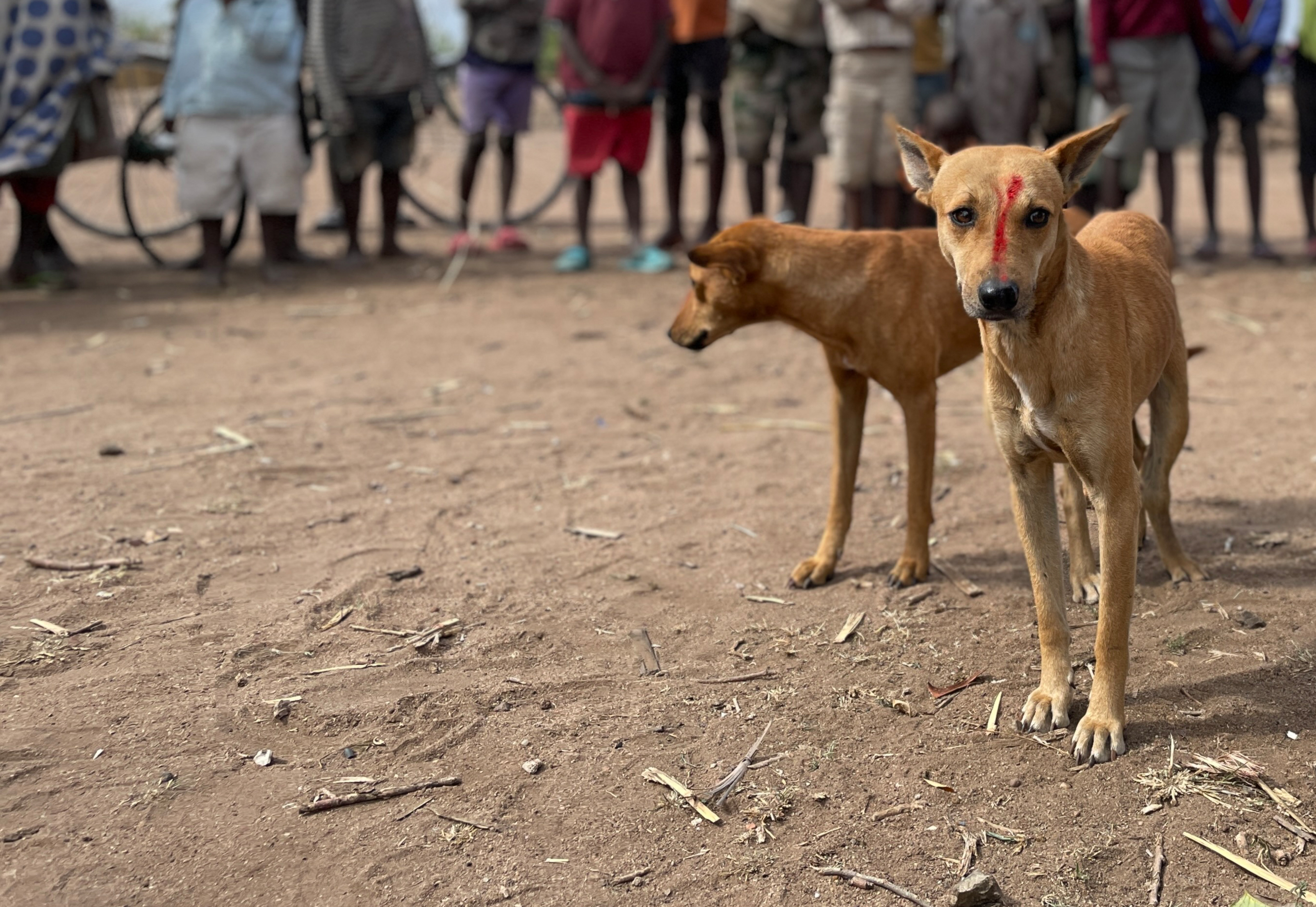 September 28 is World Rabies Day.
Learn about what we are doing to help eliminate rabies.