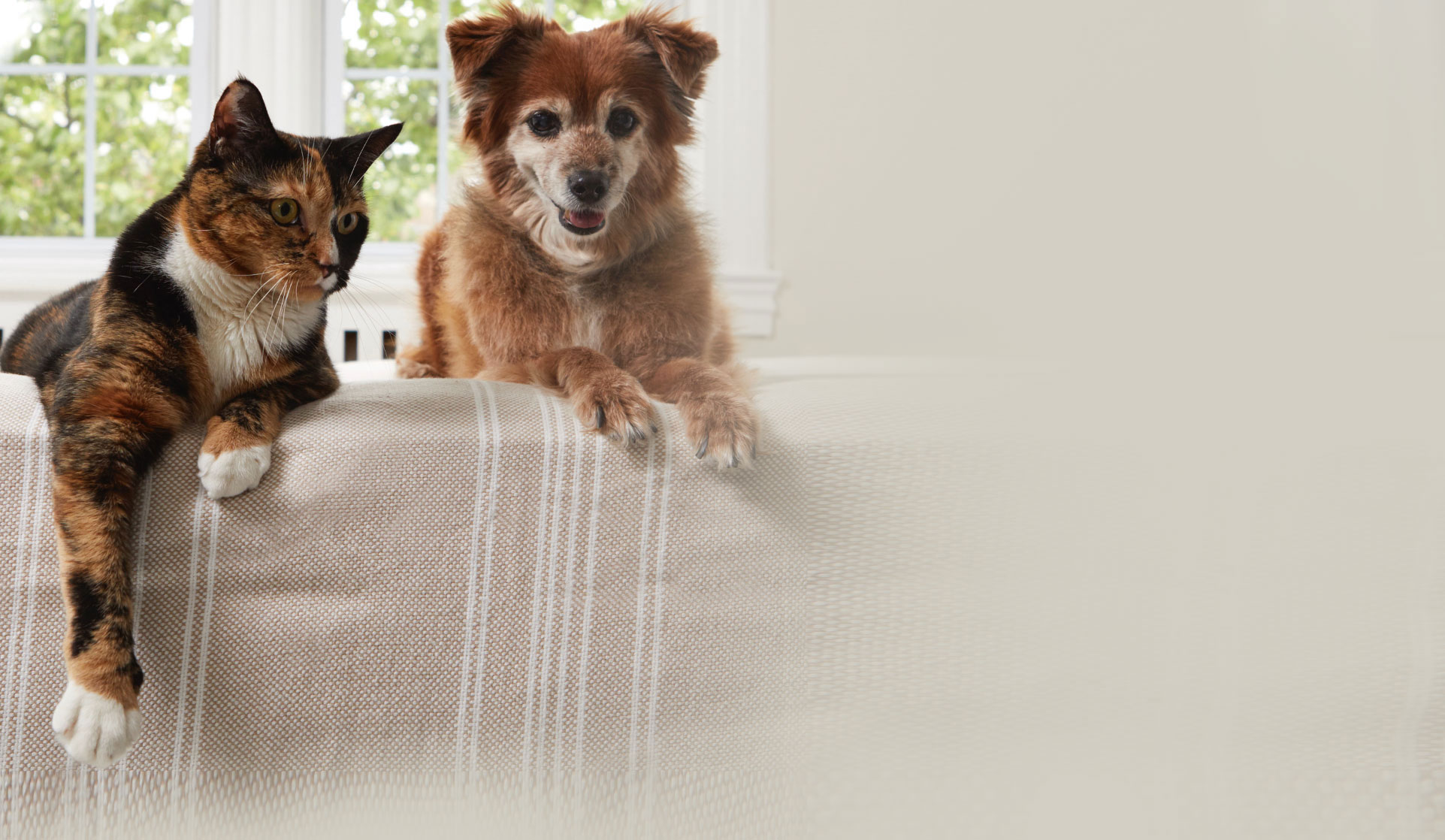 Pet Diabetes:
Know the Early Signs
I Am Animal Health
How does Devon approach his work? He employs the philosophy of being "uncommon" with his team and his customers.
Letting Cows Tell Our Story
Allflex Livestock Intelligence – leading provider of animal identification and monitoring technology, and real-time data and analytics.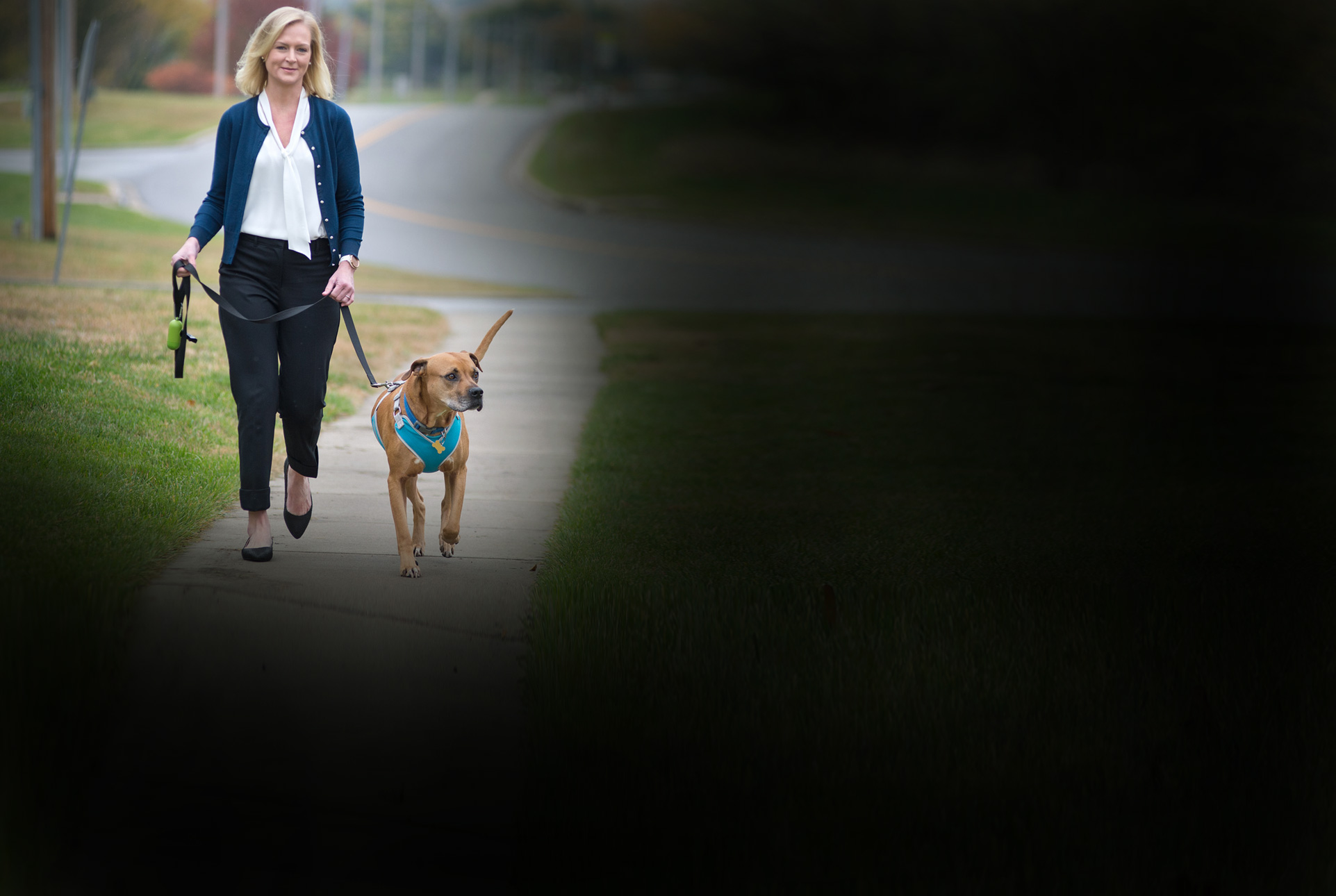 I Am Animal Health
Dr. Christine Royal believes having walked in our customers' shoes gives her team powerful insights.