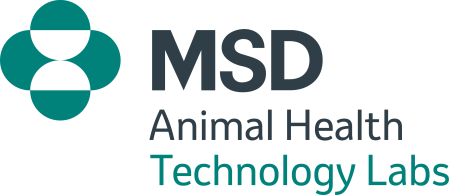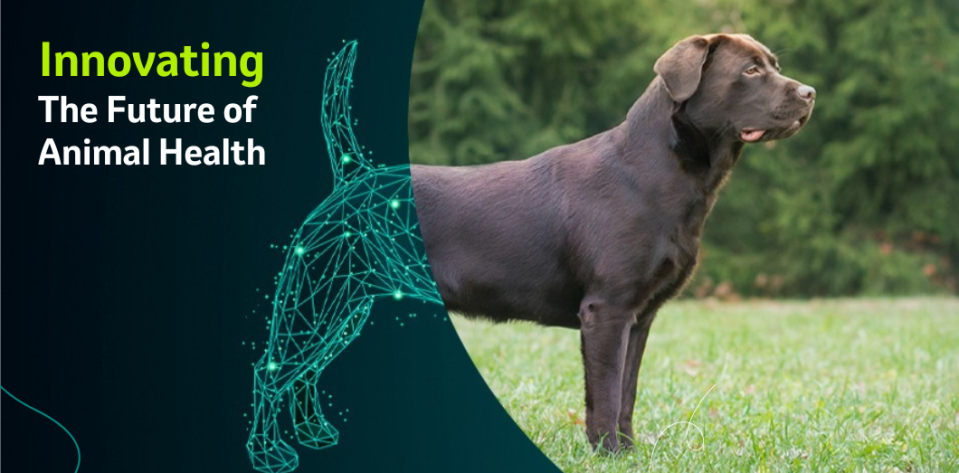 We Innovate The Future Of Animal Health
We pioneer science, technology and insights-driven solutions to advance The Science of Healthier Animals®. Our passion for animals and technology drives us to connect animals, people and society, and to shape the future of animal health and well-being.

A Few Facts About Our Technology Business
More than 500 million tags shipped every year to identify, track and monitor animals globally.
Over 8 million cows are currently connected and analyzed via our technology.
To improve fish conservation efforts, more than 80 million tags have been used for projects across the globe, and in-house analytics deliver critical management criteria for wild fish stocks.
Every year, our ANIMO® activity trackers analyze more than 2 million data points unique to each dog, helping owners to identify changes in their pet's behaviour and activity patterns.
Last year, our SUREFEED® Microchip Pet Feeder Connect accurately measured out over 15 million meals, helping pet owners monitor their pet's weight.
We are Passionate about Improving Animal Health and Welfare
We are a diverse team, coming from many different fields and professions, who are dedicated to creating an ecosystem that incorporates unique sensors with cloud analytics to improve animal health and welfare.
Our team includes…
AI Developers – AI Research Scientists – Data Scientists – SW Developers – Electronic Engineers – Mechanical Engineers – Veterinarians – Biologists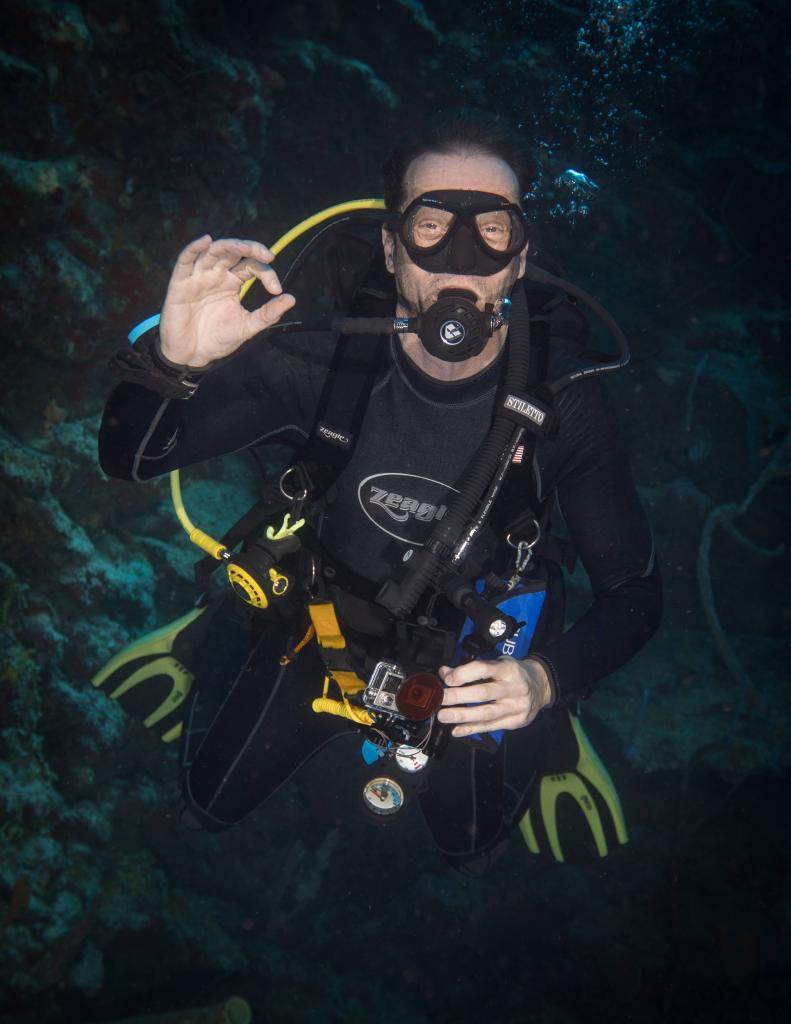 Udi Cohen
Head of Global R&D Technology Labs
"To work with people who share the commitment to science and technological innovation is the key to our success in animal health. It is a unique experience to be a leader in the best biopharmaceuticals and technology solutions company in the world."
We are passionate about animals and technology
Idit Porat
Product Manager
Eli Kamhine
Head of Discovery & Strategy
Ram Schvartz
Systems Engineering Lead
Tali Paz-Sabag
Software Program Manager
Danny Gamer and Roy Razz
Software Leads
How We Do It
As a leading animal health company, we are committed to bringing the latest technologies to our customers. Here are some of our current areas of focus: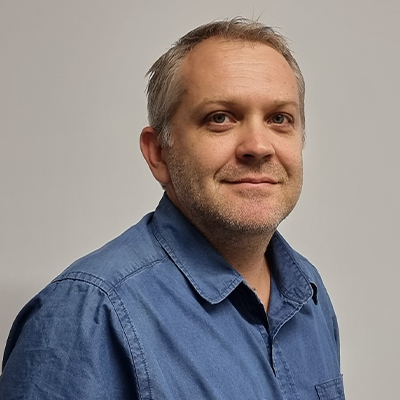 "Our sheep tracing data helps fight the spread of disease."
Ben Wilkinson
Development Lead and Application Product Manager
Australia/New Zealand
To help alleviate disease outbreaks in animals, we need to know where the animals have been and who they have come into contact with during their lifetime. For example, in Australia we work with a local state agency to trace the health, well-being and movements of lambs and sheep at several saleyards and other industry sites, who are fitted with our electronic identification tags.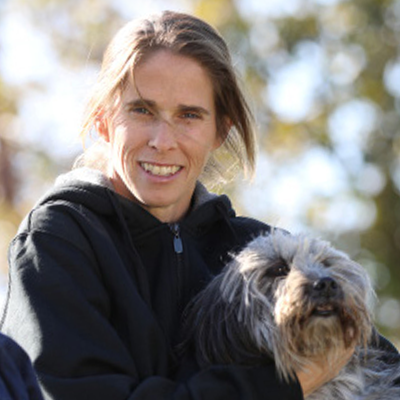 "Sometimes a scratch is more than just a scratch."
Gal Gingold
Companion Animal Product
Development Lead
Artificial Intelligence Team
Israel
Through our ANIMO activity tracker, we are able to study and monitor dogs to better identify changes in their behavior and activity patterns.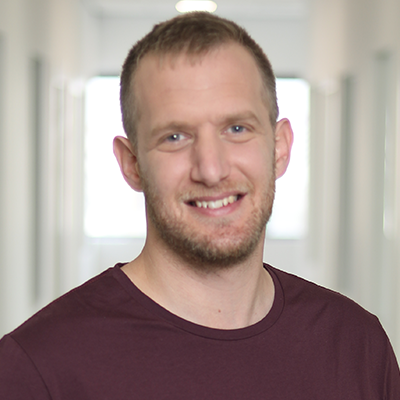 "The constant free flow of knowledge is how I stay ahead of the curve."
Adam Russak
Development Operations Lead
Israel
At our Technology Labs, we work with many different ecosystems and technologies, such as cloud, mobile and big data. We work closely with Microsoft and AWS to improve systems and, at the same time, master important platforms, such as Jira and Terraform, and also experiment with Flutter.
We are a global team from diverse cultures working together towards one goal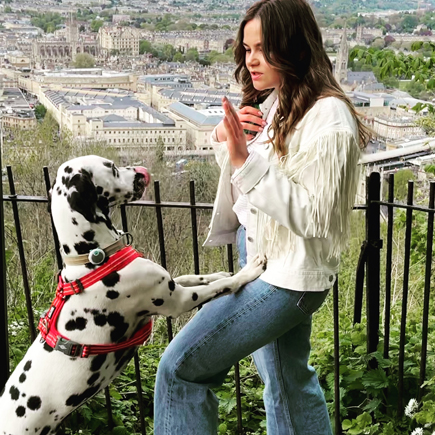 "Our company's technological and scientific excellence gives me confidence when using our products on my own dog."
Anastassiya Fixel
Consumer Electronics Compliance Engineer Companion Animal
United Kingdom
"I am passionate about animals and technology. At our company, we have a perfect combination of people, technology and animal health and welfare solutions."
Tal Segal
SW Program Manager
Global Core Technology
Israel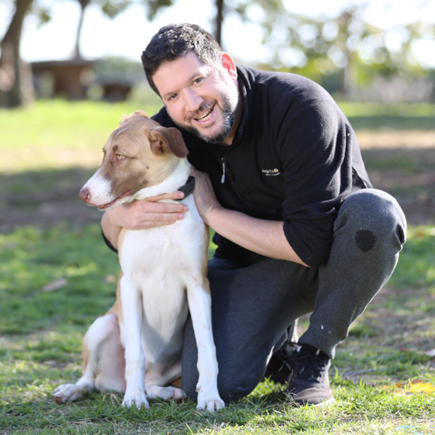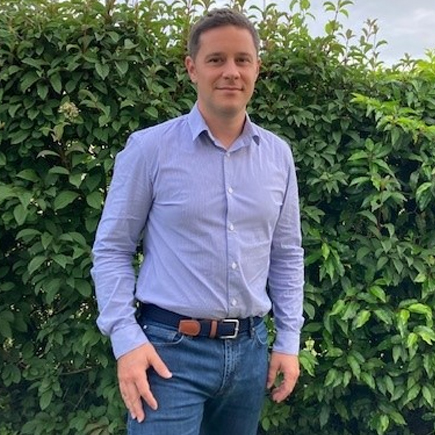 "I enjoy working on innovative topics with passionate and supportive people. Our multiculturalism and technical knowledge in multiple domains are a real strength and source of motivation for me."
Florian des Courieres
Product Manager
Identification
France
"It's a great feeling to be part of a global team that helps our world be better for animals and the people who care for them."
Guy Fridkovski
Dairy Center of Excellence Lead
Israel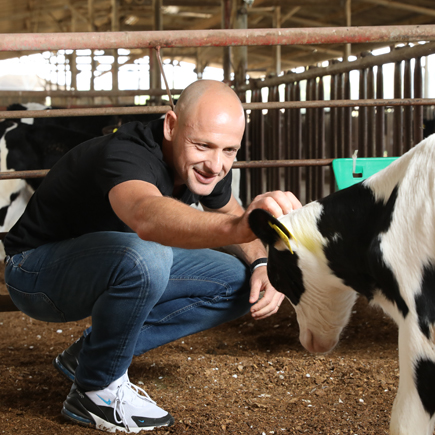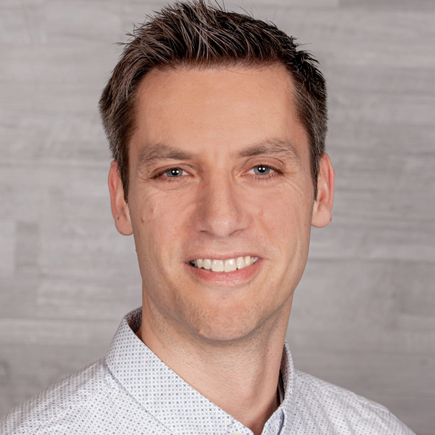 "I like working for the company because of the outstanding people and our vision for the future."
Jens Otto
R&D Manager / EID Reader & Apps
Germany
"In my role, it is inspiring to know that my work ultimately has a beneficial and positive impact on the customer."
Hólmgeir Guðmundsson
Electronics Engineer
Iceland
"Being part of a larger company allows me to have more resources to reach my development goals."
Aron Steinn Guðmundsson
Mechanical Engineer
Iceland

We have a team of talented experienced designers from diverse fields and professions spanning science, engineering and animal care expertise. The versatility and extensive knowledge of our interdisciplinary team enables us to make the most of our state-of-the-art technologies and development methodologies.

We have locations around the world allowing us to take a global approach to innovation.