MSD Animal Health Ventures
About Us
MSD Animal Health Ventures partners with companies and invests in bringing new solutions to address unmet customer needs, including advanced digital technologies. We are innovators, and we lead by bringing together capabilities across veterinarians, startups, inventors, entrepreneurs, customers and investment partners.
MSD Animal Health Ventures is based in Rahway, New Jersey and is actively seeking partnerships and technology investment opportunities.
If you think we could be a good partner for your innovation project, click here.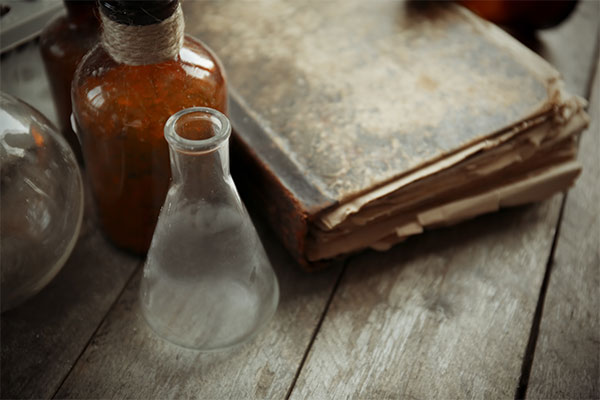 A History of Innovation
We are leveraging a long history of innovation at MSD Animal Health. We focus on harnessing the power of transformational solutions to meet our customers' needs today… and anticipate their needs for tomorrow.
Our goal is to build new businesses that:
Address unmet customer needs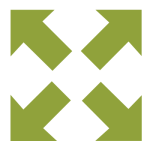 Align with MSD Animal Health core businesses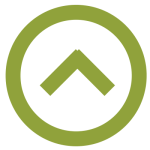 Provide entry into new markets or transform existing markets Our Approach
We bring state-of-the-art animal health technologies to market. The process we use to generate ideas, make investment decisions and implement solutions is both repeatable and rigorous.
FROM IDEA TO IMPLEMENTATION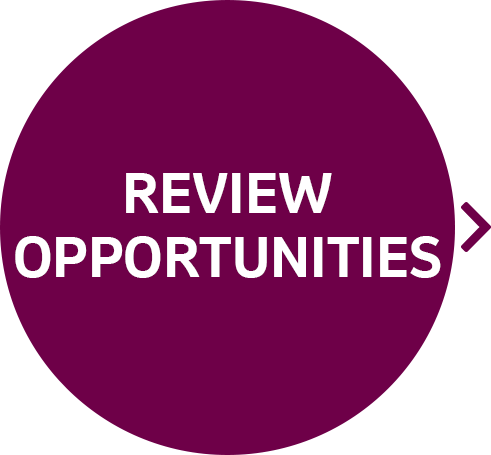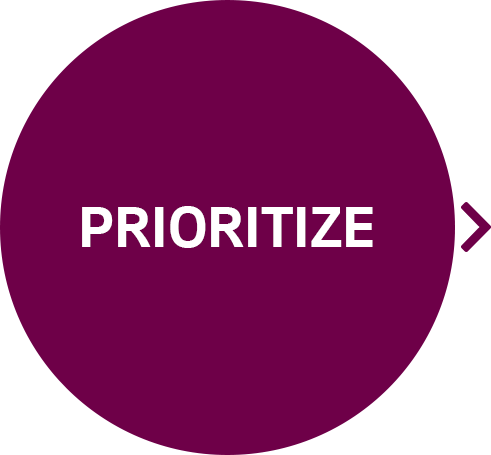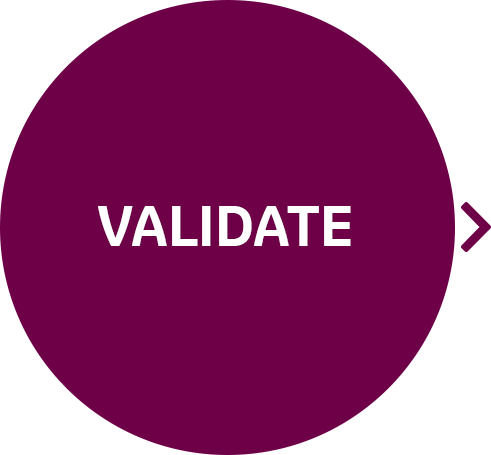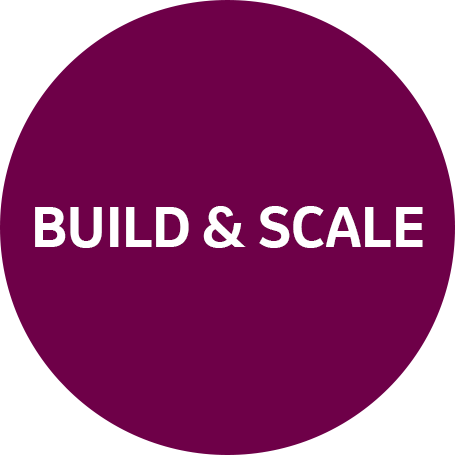 Our Portfolio
Partners

Who We Are
Our team includes technology and finance experts, animal scientists, veterinarians and entrepreneurs who focus on identifying and investing in companies with early-stage technologies, devices and solutions. We offer value to our partners through our:
Scientific approach, understanding of biology, disease conditions, treatment and prevention Deep end-to-end understanding of our customers' businesses
Expertise in data science and analytics Customer access and global scale
We work side-by-side with our partners to ensure success at each milestone.
Meet Our Team
Stephen Murray
Lead, Animal Health Ventures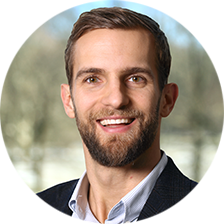 Nick
Nohling
Animal Health Ventures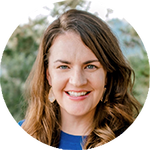 Janette Barnard
Emerging Categories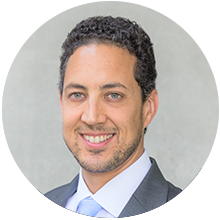 André Costa
Precision Poultry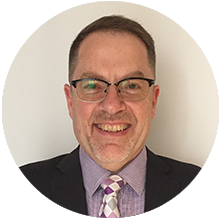 John Kolb
Precision Swine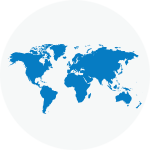 Tom Stein
Precision Swine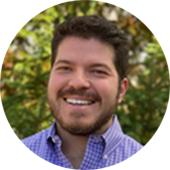 Rodrigo Souza
Precision Ruminants
MSD ANIMAL HEALTH VENTURES INVESTMENT BOARD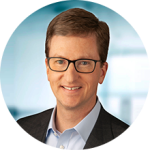 Jim McIntyre
Chief Business Development Officer
Kyle Baker
Chief Financial Officer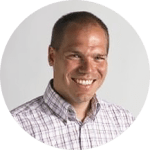 Jeroen Van de Ven
Vice President, Global Marketing, Commercial Services and Technology Solutions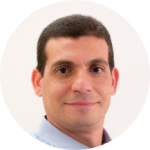 Eli Kamhine
Head of Strategy; Discovery, Technology Solutions
Contact Us
Interested in learning more? Do you have an investment idea? Are you a customer who would like to partner with us? Please reach out.