Research and Development
At MSD Animal Health, we're focused on innovation. It's the lifeblood of our industry and the path to tomorrow's breakthrough products.
Guided by our customers, we aim to offer products that are more than just effective tools for the treatment and control of animal disease. And because our customers come first, we strive to develop products that help improve the health of animals overall, and that benefit their owners as well.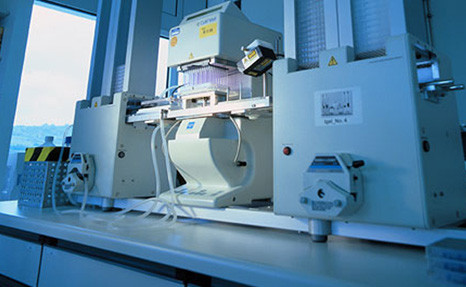 We need to invest heavily in research today if we are to see scientific advances tomorrow. Our robust portfolio of veterinary medicines and vaccines reflects our unwavering commitment to research and development.
We have hundreds of ongoing projects focused on everything from combating parasites and infections to improving animal health and performance.
Our research includes the vital field of biologics, where we're focused on using new technologies that will address a range of diseases. This includes zoonotic diseases (diseases that affect both humans and animals).
As a leading animal health company, we are committed to bringing the latest technologies to our research efforts. We are focused on advancing veterinary medicine through novel solutions in key therapeutic areas. We have an exceptional track record of discovering and developing first- and best-in-class opportunities in small molecules, vaccine technologies and biotechnologies, such as monoclonal antibodies.
One of our proudest innovations is the SPHEREON technology we developed to freeze-dry live poultry vaccines into small, highly soluble particles (spheres) that make it easier to administer in large batch sizes, among other advances.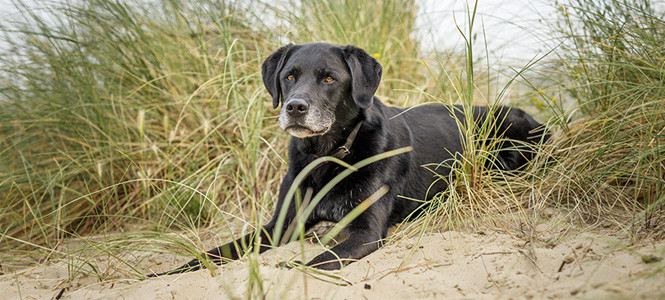 We conduct our critical research with multiple research sites focused on both vaccine (biological) and pharmaceutical research. We also maintain research operations focused on local issues and respond quickly to changing market needs.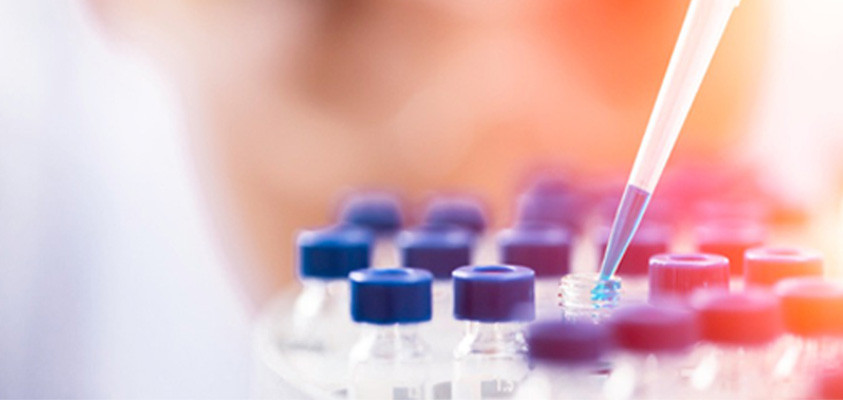 In today's competitive, ever-changing business environment, no company can afford to do it alone. We achieve our ambitious goals through internal discovery efforts and co-innovation partnerships with pharmaceutical and crop science companies as well as academic institutions. Furthermore, we invest in adjacent technology opportunities through a dedicated innovation fund.
We also collaborate closely with our colleagues in MSD Human Health to share best practices and leverage the power of our combined research effort.