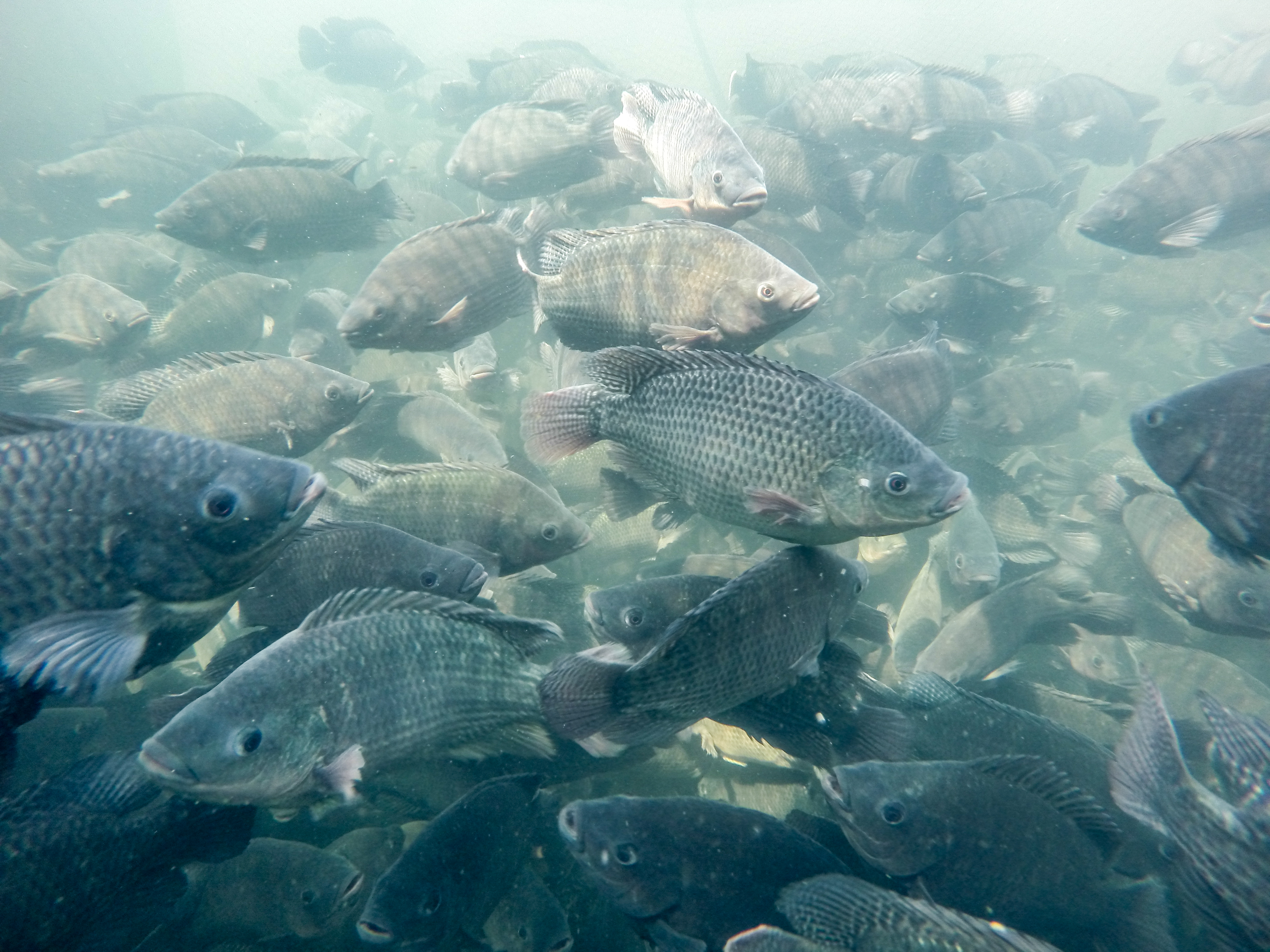 Aquaculture
Ensuring Welfare & Sustainability for Aquatic Species
MSD Animal Health helps aquaculture producers and conservationists cultivate and maintain healthy and sustainable aquatic ecosystems. Our industry-leading biopharmaceutical and technology solutions monitor for insight, optimize for precision, and benchmark for performance.
Biopharmaceutical Solutions
MSD Animal Health offers a broad portfolio of veterinary solutions and services. We work collaboratively with fish farmers to improve fish health and welfare across fish species. In addition, we provide innovative medicines, vaccines, and technologies to promote sustainable growth in the aquaculture and conservation industry.
Salmon
MSD Animal Health has been at the forefront of developing products and solutions to help prevent and control disease in salmon. Thanks to an excellent level of health control and the availability of safe and effective products, salmon farming has grown enormously over the past decades.
Tilapia
The production of tilapia increases annually, making it a significant protein resource. MSD Animal Health supports tilapia producers with unique products to ensure a healthy and sustainable food supply.
Trout
MSD Animal Health supports trout producers by developing products and vaccination programs that help with health management challenges and support this widely established global industry.
Marine Species
Marine fish farming covers a multitude of fish species and regions. The MSD Animal Health portfolio includes several product ranges suitable for the marine fish species, like Yellow Tails, Amberjack, Barramundi, Sea Bass and Sea Bream.
Technology Solutions
MSD Animal Health also offers a broad portfolio of branded technology solutions focused on conservation, aquaculture, and vision technology, delivering a unique, holistic approach to managing aquaculture operations.
Fish Identification & Tracking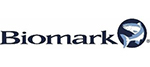 Biomark delivers best-in-class passive integrated transponder (PIT) tagging and tracking technology for monitoring fish and wildlife. Biomark technology makes it possible for aquaculture farmers and conservationists to access actionable insights so they can build healthy, sustainable aquatic ecosystems.
Traceability
DNA TraceBack® safeguards and strengthens the integrity of seafood, meat, and poultry supply chains through DNA-based tracing with easy-to-use tissue sampling devices, technology, and accessories. It is the leader in DNA-based solutions with the world's most accurate and precise traceability platform.
Vision Technology
Falcon is our state-of-the-art vision technology for counting sea lice and enabling fisheries to make informed decisions about the health and welfare of their "stock" in real time.
Smart Fish Pumps, Counters & Graders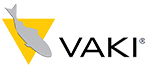 Vaki delivers smart technology systems that make aquaculture operations like fish counting and measurement easier and more efficient. As an aquaculture pioneer, Vaki solutions maintain fish welfare from hatchery to harvest. ​ ​
Aquatic Gas Optimization
MSD's Aquatic Gas Optimization (AGO) solutions deliver a revolutionary approach to enhancing the sustainability and performance of wild and farmed seafood. From oxygen infusion to carbon dioxide removal, our solutions deliver unprecedented return on investment while enhancing fish welfare across
a variety of applications. ​ ​
To learn more about MSD Animal Health aquaculture products, click here.