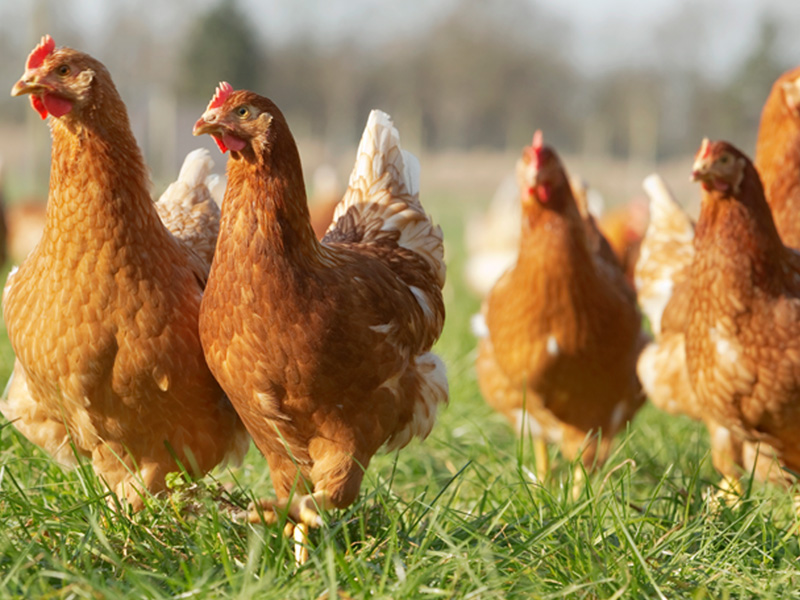 Ensuring Ethical Business Practices
The authorization standards for veterinary medicines are at the same level as those for human medicines. On average, it takes 5 to 12 years to bring a veterinary product to market, and the investment of millions of dollars in research and development.
As with our company's human health pharmaceuticals and vaccines, we test our investigative animal health pharmaceuticals and vaccines vigorously for safety, quality and efficacy before submitting them for approval, which can be obtained only after thorough review by independent regulatory authorities.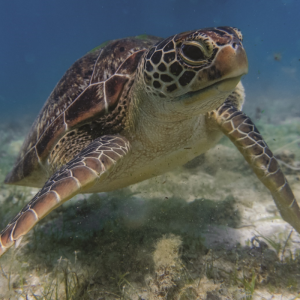 All products have labeling to ensure the intended use of the product is clear, so that it may be safely and properly used. Once a product is on the market, we monitor its safety and report our findings to regulatory authorities and address them as needed.
In addition, when used in food-producing animals, our submissions to regulatory agencies include rigorous human food safety testing as well as user safety and environmental safety assessments. For example, these appraise the effects of using our products on flora, fauna, soil and water.
The approval process for medicines and vaccines used in food-producing animals also establishes withdrawal periods, from the time the last dose of product is given until the animals or their products can enter the food chain. These withdrawal periods ensure the safe consumption of meat, poultry, milk and eggs.
A science-based, predictable regulatory environment is one of the key conditions necessary for innovation and for providing our customers with high-quality products. We support global harmonization of the regulatory process for veterinary medicinal products through participation in and dialogue with the International Cooperation on Harmonisation of Technical Requirements for Registration of Veterinary Medicinal Products (VICH) and the Codex Alimentarius.
Finally, it's important to note that our devices are held to internationally agreed upon standards as well. Each of our electronic animal microchips and microchip readers are ISO 11784 and ISO 11785 compliant to international standards for radio frequency identification of animals.
Our Ethical Responsibility: A Healthy Planet for Healthy Animals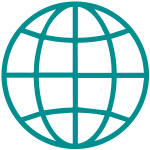 At MSD Animal Health, it's not enough to protect the health and well-being of animals. We have an ethical responsibility to protect the planet we share with the animals. We are committed to environmental responsibility and working toward a cleaner future. That includes striving for environmentally-friendly solutions for our products and packaging, like freeze-dried live vaccine spheres and 100% recyclable packaging.
We are proud to take our efforts further through partnership with WeForest: an international nonprofit devoted to large-scale sustainable reforestation and reduction in plastic pollution. To date, we have funded the planting of over 54,000 trees on three continents through our partnership with the nonprofit organization. Specifically, our company is supporting the restoration of wildlife corridors in Brazil, working with communities in Zambia to reforest land and supporting regenerative activities in India.
As a company dedicated to the health and well-being of animals, these efforts are an important part of ensuring we support their environments as well.