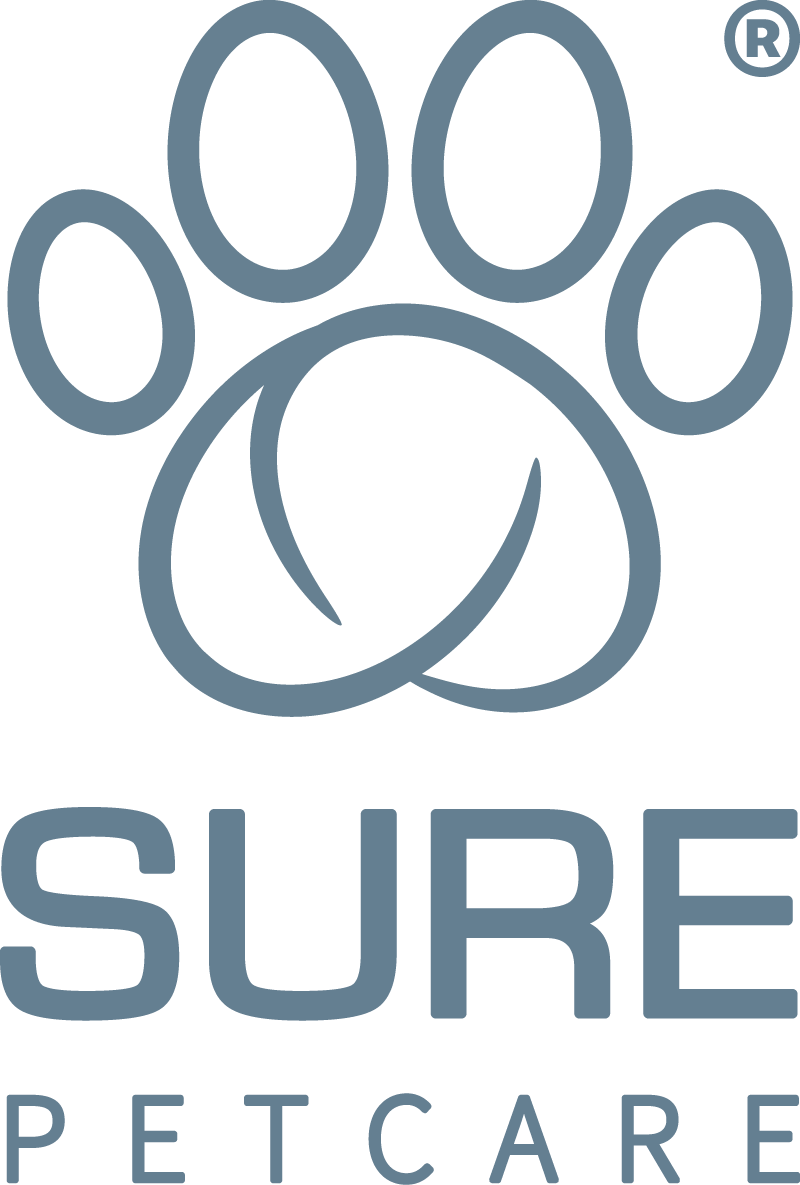 Founded on a belief that applied technology can enhance the lives of pets and their owners, Sure Petcare creates products that empower owners to care for their pets in entirely new ways.
Our ecosystem of connected pet products tracks millions of behavioral events daily and our easy-to-use apps interpret and report these data points as actionable insights, helping pet owners to identify and respond to the changing needs of their pet.
Who we do it for
Owners' lives are becoming increasingly busy and Sure Petcare products are designed to help them understand and feel more connected to their pets, no matter how stretched they are for time or how far they are apart.
For pets our products are easy-to-use and fit seamlessly into daily routines. This often results in less time spent managing stressful situations and more quality time spent with their owner.
For veterinary professionals our products deliver health and behavioral insights that can aid the diagnosis and monitoring of a wide range of medical conditions.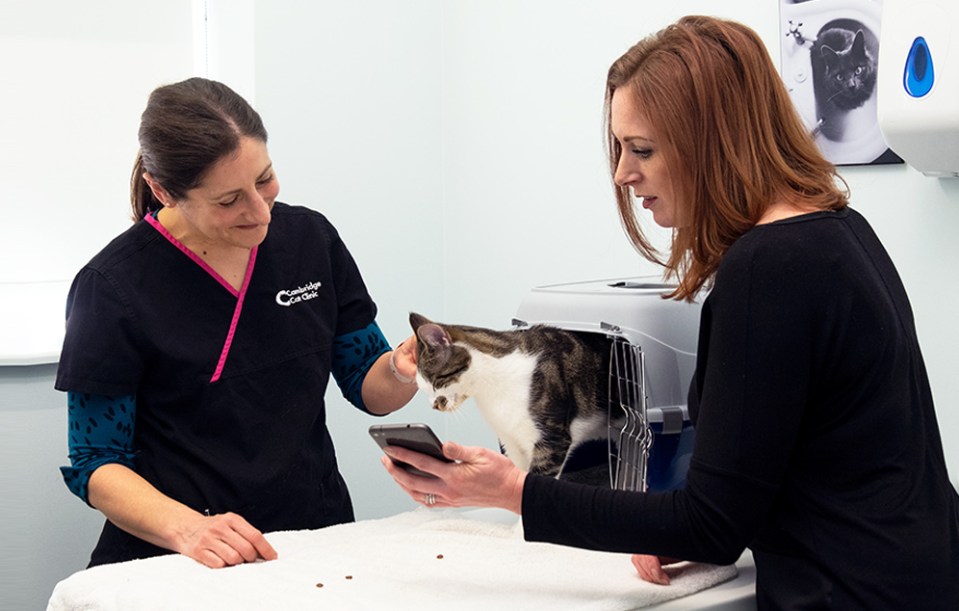 How we do it

The Sure Petcare range of connected products for cats and dogs monitors key health and wellbeing indicators including activity, feeding and sleep quality, to provide a detailed picture of each pet's day-to-day routines and behaviors. This makes it easier to spot changes in these behavior patterns, which may indicate that a review of a pet's care is necessary.
If veterinary intervention is needed, pet owners can share detailed data on their pet's past and current behavior patterns with their vet to aid their pet's diagnosis and ongoing care.