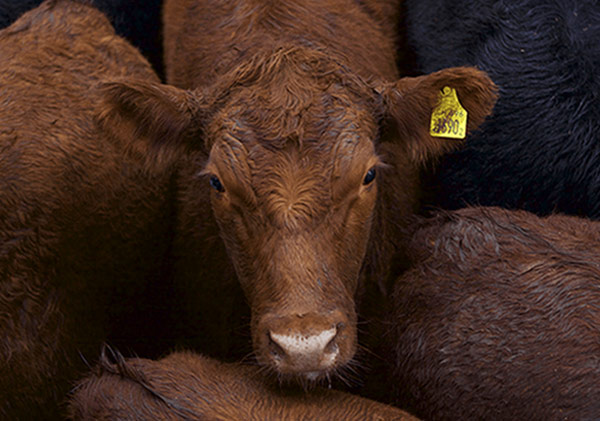 Allflex Livestock Intelligence is the global leader in the design, development, manufacture and delivery of animal identification and monitoring devices.
As the global population grows and becomes more affluent and dietary requirements demand more protein, more food will need to be produced, whilst land, water, and other resources remain limited. To address this challenge, we put the power of information into farmers' hands.
Use of Allflex visual and electronic identification tags, provides traceability down to the level of individual animals, which is a fundamental requirement for the effective management and protection of the food chain.
Using monitoring tags and collars which collect animal data, farmers are able to better manage their livestocks' health and wellbeing, whilst also improving productivity, profitability and sustainability.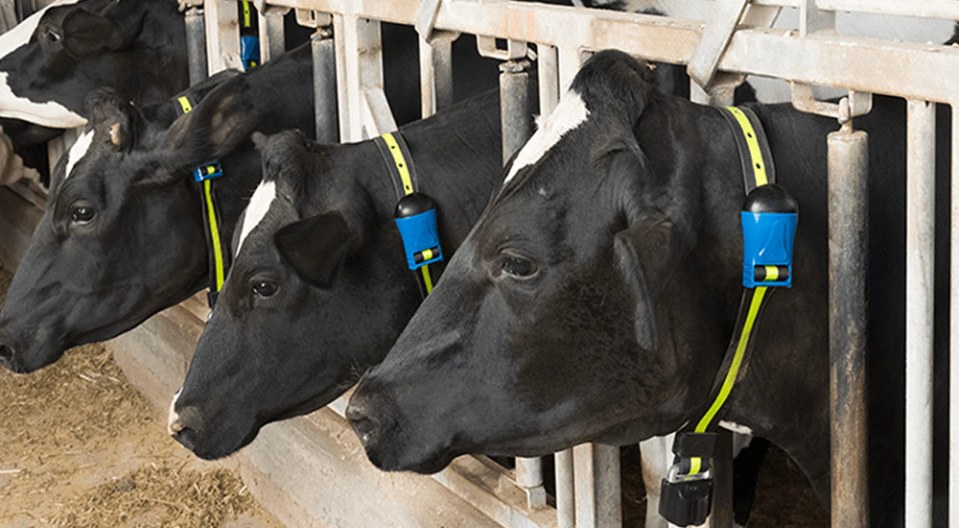 Who we do it for
Allflex Livestock Intelligence provides farmers with tools to identify, monitor and trace each individual animal within a herd, making it easier for them to manage their animals' health, wellbeing and productivity.
These data-driven solutions are trusted by successful farmers worldwide to deliver the real-time insights and analytics needed to optimize the productivity of their farms. Improving efficiency and driving growth ensures a secure and prosperous future for farmers and their families.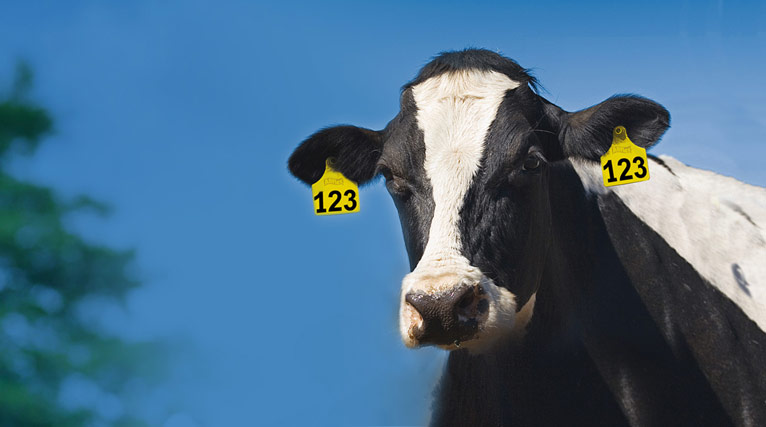 How we do it
Allflex Livestock Intelligence products identify, collect, and analyse animal data, directly targeting:

• Visual and electronic animal identification
• Tissue sampling
• Reproduction management and health monitoring
• Feeding conversion and group monitoring
• Milking automation and control
• Cross-farm data analysis and services

With the ultimate goal of optimising how livestock is raised, Allflex Livestock Intelligence helps farmers act in a timely manner, to safeguard their animals' health, while achieving optimal production outcomes for a healthy food supply.