MSD Animal Health Supports New WSAVA Michael J. Day Scholarship for Veterinary Research in Companion Animal Disease
Open for Applications Until August 31, 2022
MADISON, N.J., Apr. 11, 2022 – MSD Animal Health, a division of Merck & Co., Inc., Kenilworth, N.J., USA (NYSE:MRK), today announced the new Michael J. Day Scholarship award is open for applications. Veterinary students can apply to the new annual scholarship, which will support research into an aspect of small companion animal infectious disease, clinical vaccinology or immunology.
The Michael J. Day Scholarship was created by the World Small Animal Veterinary Association (WSAVA) in tribute to Emeritus Professor Michael Day, chair of the WSAVA's Vaccination Guidelines Group (VGG) from 2009 until March 2020.
"We are proud to support the Michael J. Day scholarship in honor of Dr. Day's dedication to educating veterinarians and furthering the welfare of companion animals throughout his career," said David Sutton, global technical director, Companion Animal Vaccines. "MSD Animal Health is committed to advancing companion animal medicine at an international level and we look forward to supporting new research by veterinary students around the world."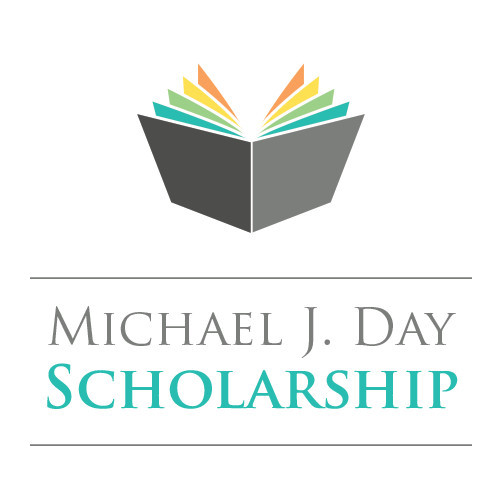 The award recipient will receive a grant of up to $15,000 USD to conduct two to three months of research at a host university or academic environment of their choosing. The recipient will also be invited to present or publish their findings at the 2023 WSAVA World Congress.
The application deadline is August 31, 2022.  For applications and more information about the scholarship, please visit https://wsava.org/committees/vaccination-guidelines-group/michael-j-day-scholarship/.
About WSAVA
The WSAVA represents more than 200,000 veterinarians worldwide through its 115 member associations and works to enhance standards of clinical care for companion animals. Its core activities include the development of WSAVA Global Guidelines in key areas of veterinary practice, including pain management, nutrition and vaccination, together with lobbying on important issues affecting companion animal care worldwide.
About MSD Animal Health
For over 130 years, MSD has been inventing for life, bringing forward medicines and vaccines for many of the world's most challenging diseases. MSD Animal Health, a division of Merck & Co., Inc., Kenilworth, N.J., USA, is the global animal health business unit of MSD. Through its commitment to The Science of Healthier Animals®, MSD Animal Health offers veterinarians, farmers, pet owners and governments one of the widest ranges of veterinary pharmaceuticals, vaccines and health management solutions and services as well as an extensive suite of connected technology that includes identification, traceability and monitoring products. MSD Animal Health is dedicated to preserving and improving the health, well-being and performance of animals and the people who care for them. It invests extensively in dynamic and comprehensive R&D resources and a modern, global supply chain. MSD Animal Health is present in more than 50 countries, while its products are available in some 150 markets. For more information, visit www.msd-animal-health.com and connect with us on LinkedIn and Twitter.