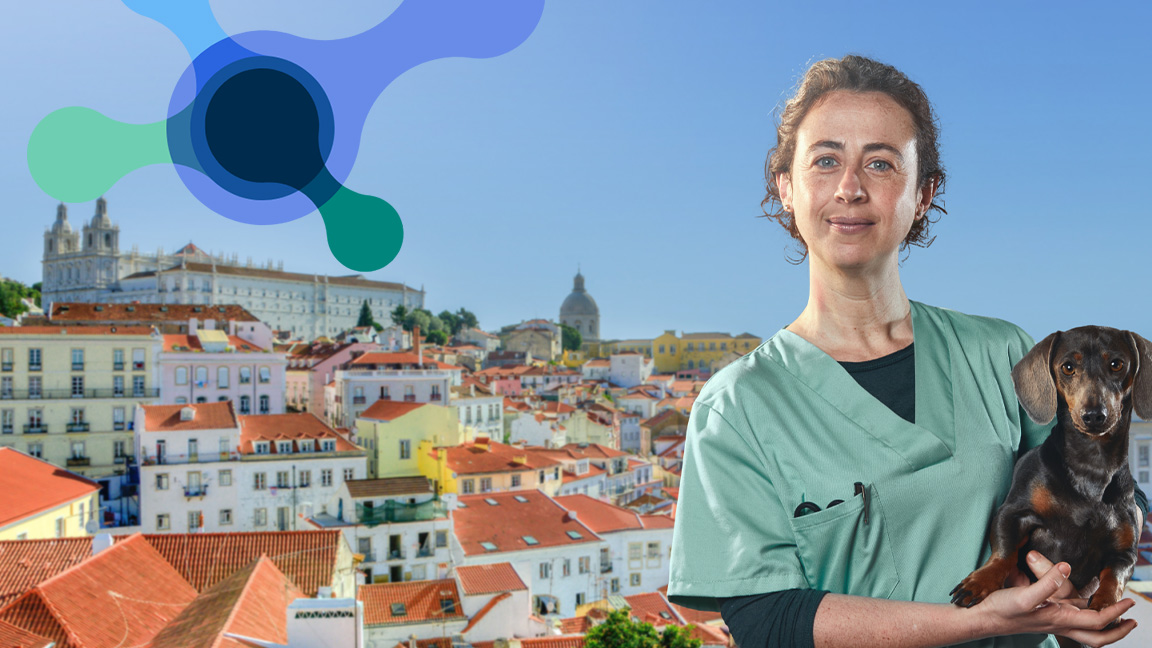 WSAVA'23
LEADING
SCIENCE
TOGETHER
LISBON, 27-29 September
THE FUTURE
OF ANIMAL HEALTH
MSD Animal Health is driving innovation and delivering it to veterinarians.
Connect with us through our
social channels and let's
Lead Science Together!
MSD Animal Health is showcasing
Breakthrough Science on Parasite Control.
Wednesday, September 27th at 13:25 in Room 3A+B.
An inspirational symposium on rabies elimination with a panel of international experts on World Rabies Day.
Thursday, September 28th at 14:20 in the One Health Track.
Innovation in the treatment of otitis externa with a novel, first-line, single-dose, in-clinic treatment.
The use of connected technology to monitor pet activity and behaviour.
Technical expertise in innovative companion animal healthcare.
And a give-away at our booth (phone charger)*.
Come visit us at Booth 11!
*While supplies last.